Wildlife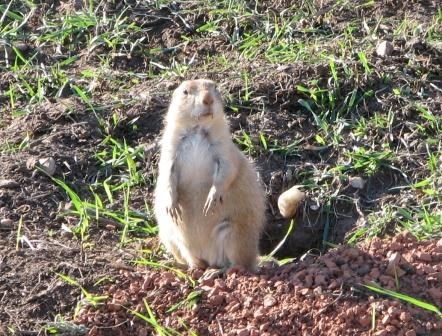 Scotts Bluff National Monument is one of the few places in the Panhandle of Nebraska where wildlife is protected in a natural environment. There are resident populations of various species of reptiles, amphibians, birds, mammals and invertebrates, although an inventory of invertebrates has not been done. Migrating bird species also utilize the Monument for rest and feeding. The Monument is surrounded by private land, approximately half of which is used for agriculture. This somewhat restricts the movement of animal populations in and out of the Monument. The larger prairie animals encountered by the pioneers, such as grizzly bears, bison, and elk are gone from the Monument, and will probably never return. Currently 21 fish, 6 amphibian, 7 reptile, 126 bird, and 29 mammal species have been identified within the Monument.
Commonly Seen Scotts Bluff Wildlife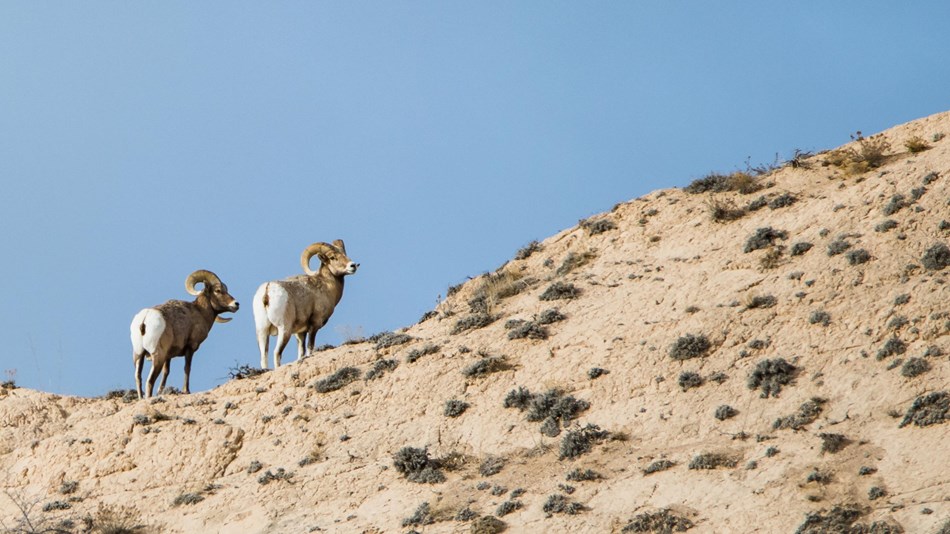 Bighorn Sheep in Nebraska
Learn more about bighorn sheep, which have been reintroduced to Western Nebraska.
Select a Park:
Select a Species Category (optional):
Search results will be displayed here.

Visit NPSpecies for more comprehensive information and advanced search capability. Have a suggestion or comment on this list? Let us know.


Last updated: September 21, 2021