History & Culture

From various tribes of Native Americans living and travelling through the area, to our modern towns with populations made of many different cultures, Scotts Bluff has served as a landmark for a huge diversity of peoples.
Hiram Scott
Learn more about the man whom Scotts Bluff is named after, fur trader Hiram Scott.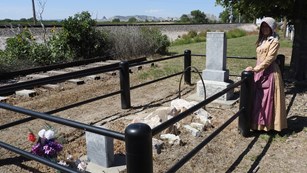 Rebecca Winters
Rebecca Winters was headed to Utah when tragedy struck. Learn more about this Mormon Pioneer.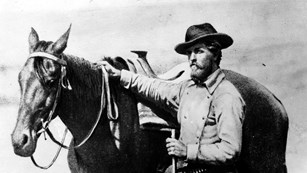 William Henry Jackson
William Henry Jackson is an icon of the American west. Scotts Bluff National Monument contains the largest collection of his watercolors.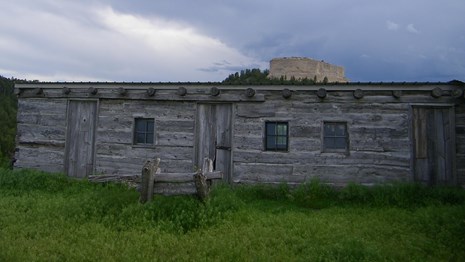 Robidoux Pass
Learn more about Robidoux Pass, the preferred route of emigrants in the Scotts Bluff area before 1851.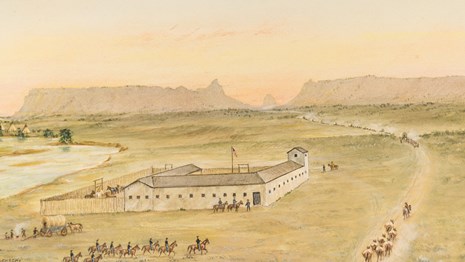 Fort Mitchell
Fort Mitchell was located just northwest of Scotts Bluff along the route of the emigrant trails.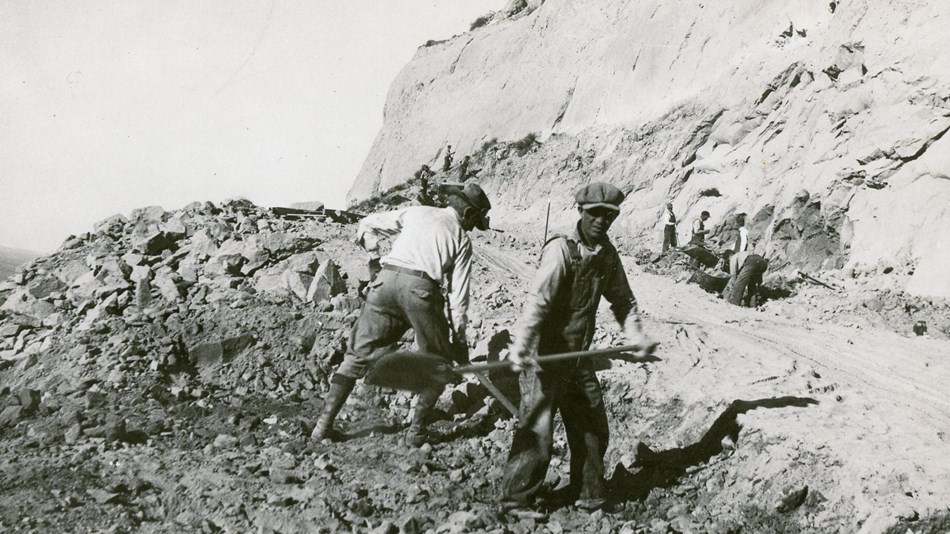 New Deal Programs at Scotts Bluff
Depression-era New Deal programs have left a lasting legacy at Scotts Bluff National Monument.


Last updated: November 9, 2020