Things To Do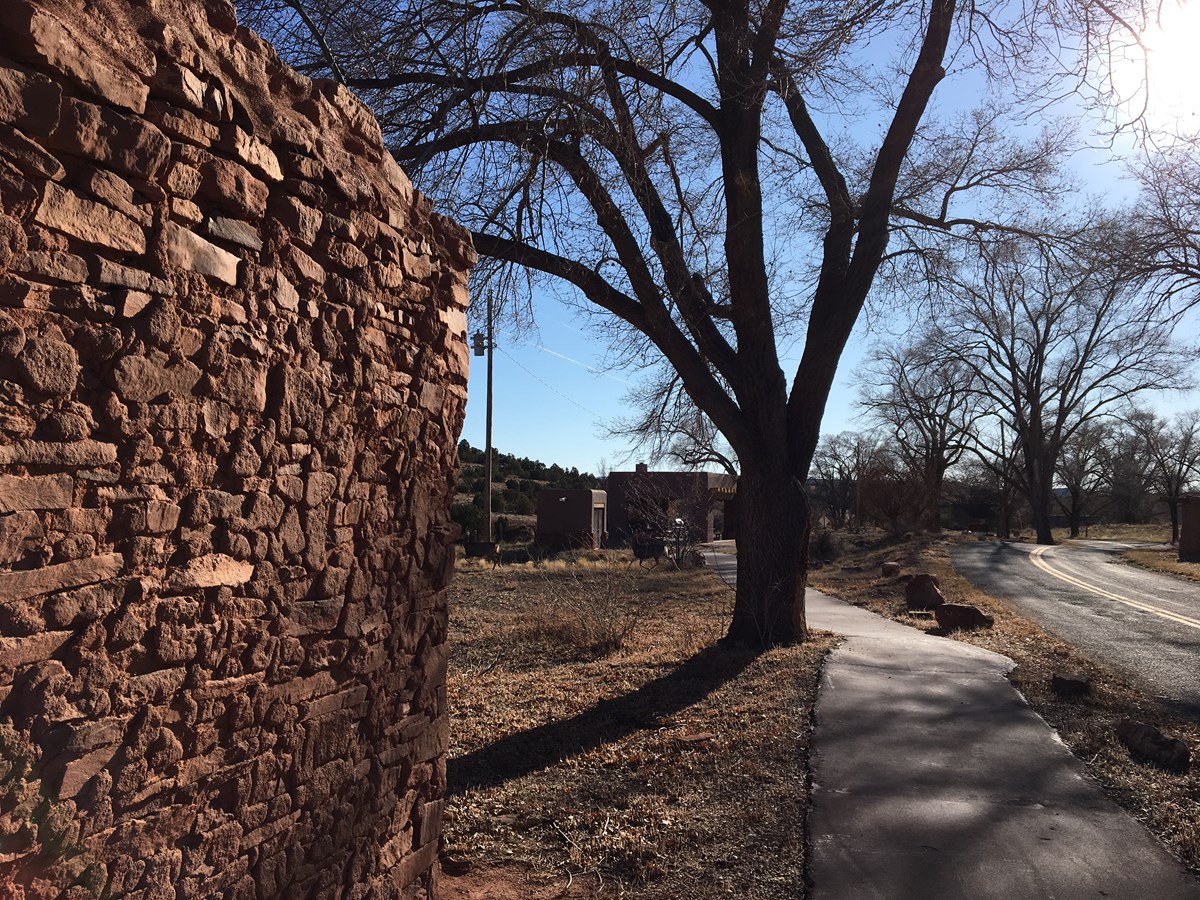 Activities
Abó
• Enjoy a walk through the 17th century Mission of San Gregorio de Abó.
• Take photographs of the Spanish Resettlement Structures.
• Listen to the sounds of nature near the arroyos where animals gather to drink out of small pools of water.
• Call in advance to schedule a petroglyph tour (Please note: Petroglyph tours are dependent upon staff availability. Please call at least two weeks prior to your visit so that we can accomodate you).
• Pack a lunch and picnic in our covered picnic area.
Quarai
• Take a leisurely stroll through Nuestra Señora de La Purisima Conception de Cuarac.
• Learn about the functions of the convento and view its square kiva.
• Enjoy some spectacular bird watching.
• Spend time enjoying nature by hiking the one mile Spanish Corral Trail.
• Have a picnic or just relax underneath the cottonwood trees in our picnic area.
Gran Quivira
• Take a walk through history and see an excavated Pueblo Mound and two Mission Churches.
• Visit the museum and see the different tools and artifacts made by the people of Las Humanas.
• Catch a glimpse of the wildlife that inhabits the area.
• Check out the spectacular view that spans for miles.
• Learn about the desert plants that thrive in this harsh environment.


Last updated: May 8, 2020