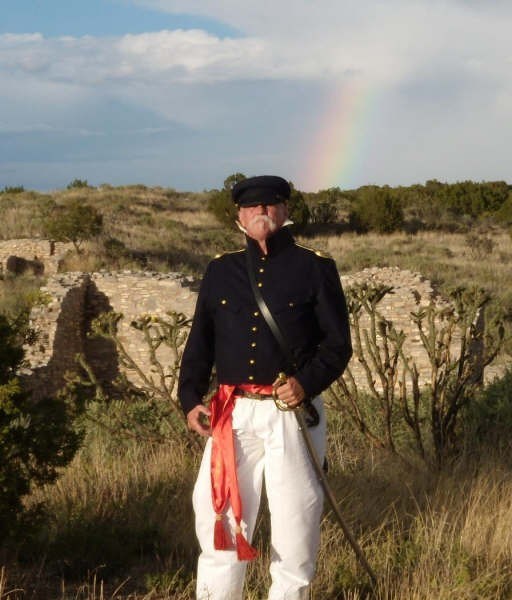 Salinas Pueblo Missions National Monument is located in central New Mexico, with a headquarters and visitor center in downtown Mountainair, NM.
http://www.mountainairchamber.com/
The nearby Mountainair Ranger District of the Cibola National Forest offers wonderful scenic driving, hiking and camping opportunities in the Manzano Mountains.
https://www.fs.fed.us/r3/cibola/districts/mountainair.shtml
Also nearby is Manano Mountain State Park.
http://www.emnrd.state.nm.us/PRD/Manzano.htm