Animals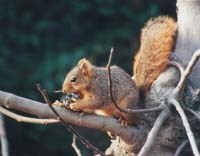 A typical visit to Salinas Pueblo Missions may seem quiet and sometimes may give you the feeling that there is no life, but besides the abundance of birds, especially at Abó and Quarai, you may encounter a porcupine high up in one of the large cottonwoods. Because of the variety of berries you may see tracks from a black bear coming to feed in the evening. Or you may hear a yip from a coyote out in the distance. Many of these animals live on site or fairly close by.
If you are fortunate to observe a mammal, please do so from a distance. Wild animals try to avoid any interaction with humans. Just the sound of the wind rustling leaves will often times cause most animals to take cover.
Most animals will feed at night, leaving only signs such as tracks or scat reminding us that the evening hours are alive with a variety of species.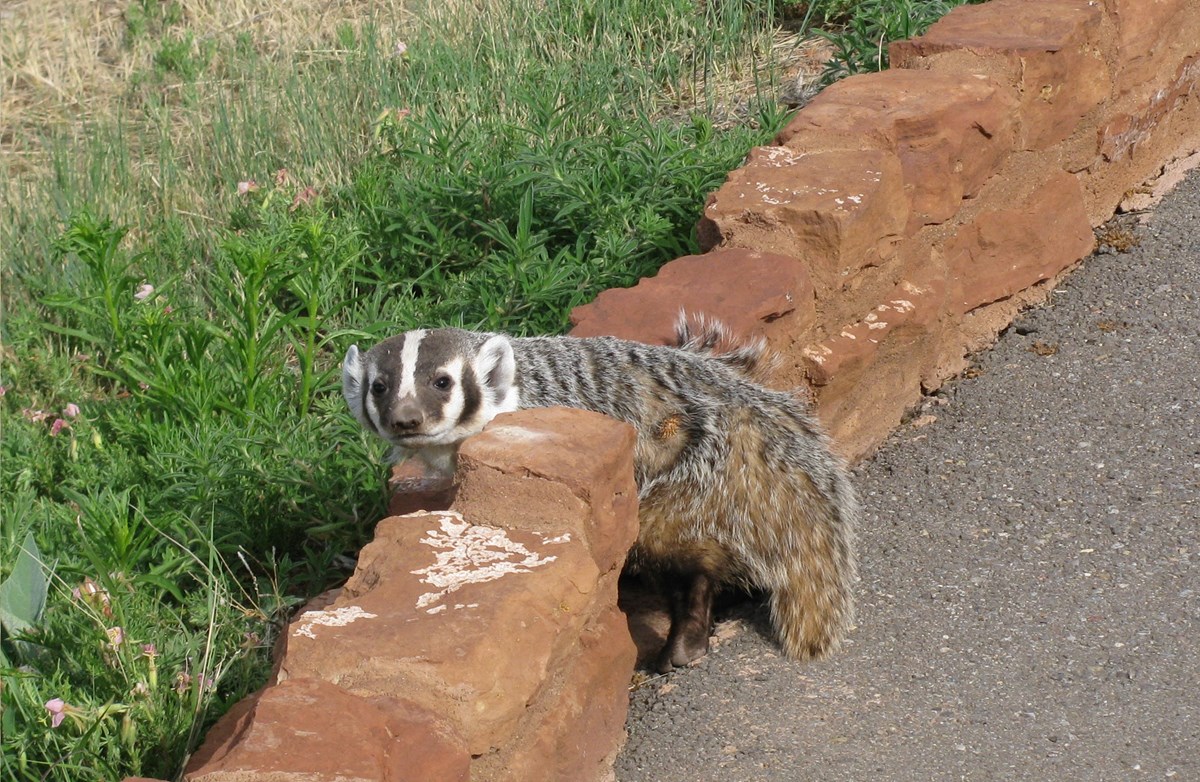 Last updated: May 14, 2018