For Kids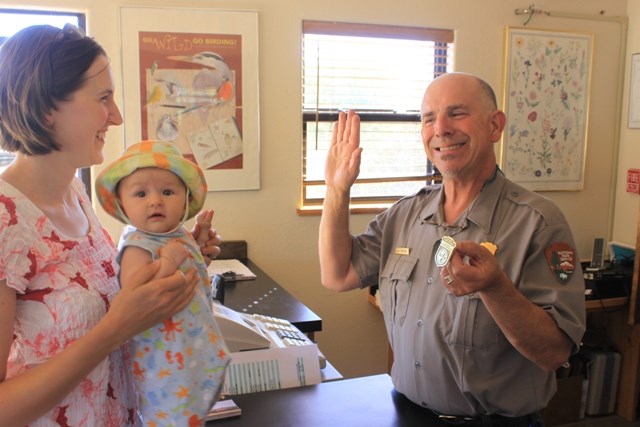 Junior Ranger Program
The Junior Ranger program introduces each monument to young explorers. Pick up your activity books at any of the park's four visitor centers. There are different books with different activities for Gran Quivira, Abo, and Quarai. When completed, bring your workbooks back to any of the park's visitor centers and pick up your official Junior Ranger badge.
Download and complete the Jr Ranger Booklets before you visit and receive a badge even sooner!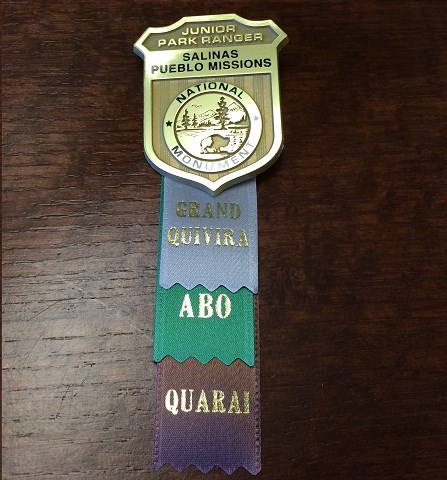 Ages 2 to 6
Salinas Pueblo Missions Jr Ranger
Ages 7 and Up
Gran Quivira Jr Ranger Booklet
Abó Jr Ranger Booklet
Quarai Jr Ranger Booklet




Last updated: February 22, 2019