Learn About the Park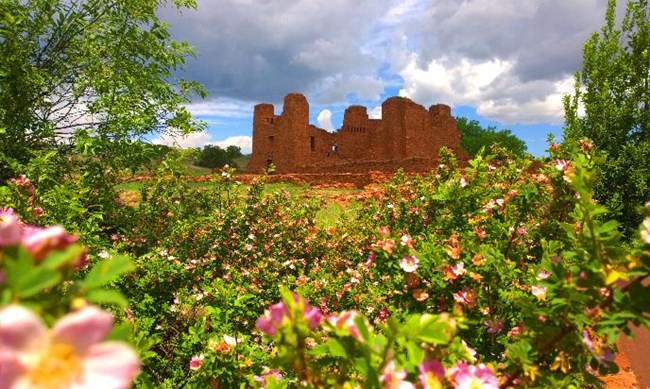 Salinas Pueblo Missions National Monument preserves 17th century Franciscan missions and the pueblo communities they served. Nestled in central New Mexico the abandoned structures of Abó, Quarai, and Gran Quivira remind us of the history and lives of the once thriving civilizations.
Looking for more information? Explore other pages in this section to learn more.
Last updated: August 12, 2015