Places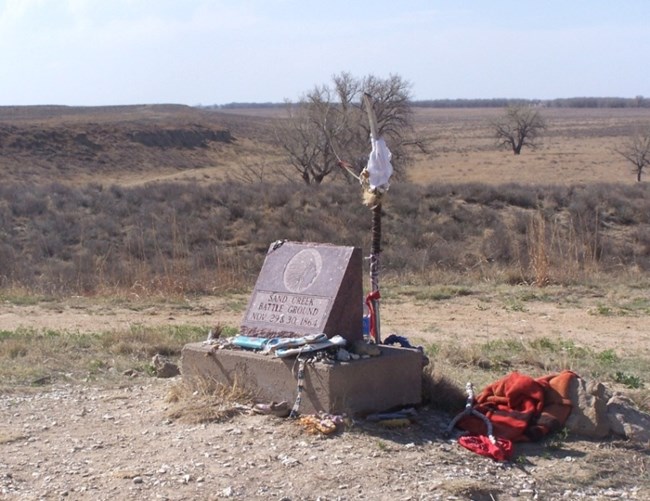 Legislation to establish a Sand Creek Massacre National Historic Site began in 1998 with passage of Public Law 105-243, sponsored by Colorado Senator Ben Nighthorse Campbell. This bill is known as the
Sand Creek Massacre National Historic Site Study Act
.
The Site Study Act mandated that the National Park Service determine the location and extent of the Sand Creek Massacre. In 1999, a Sand Creek Massacre Project Team and other researchers began to piece together answers. The team focused on oral history, remote imagery, historical documentation, archeology, and aerial photography to locate the site. Along with other research, the group identified several areas along Sand Creek where the activities of November 29 and 30, 1864 took place.
After completion of the Site Location Study, the Sand Creek Massacre National Historic Site was officially authorized on November 7, 2000.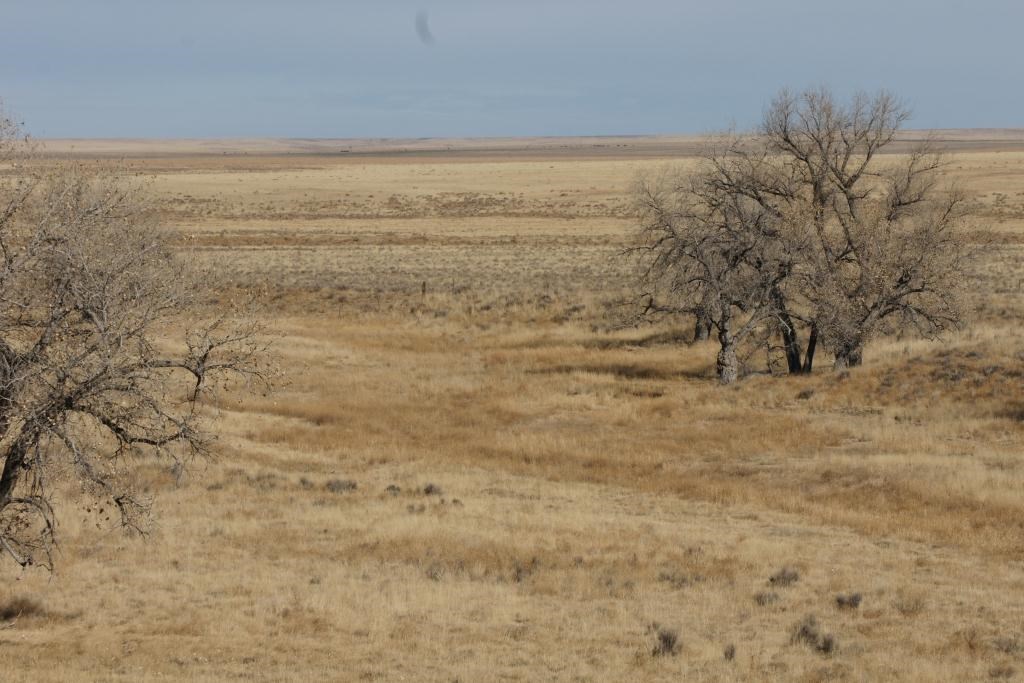 Beginning near dawn on November 29, 1864, the Sand Creek Massacre continued up Sand Creek and onto the surrounding plains and bluffs. This area, at least 12,500 acres, stretches for a number of miles. Though debate continues regarding the specific location of internal features, most researchers agree that the core area of the site (listed with The
National Register
of Historic Places) contains the location of the Indian village, the point from which the Colorado regiments first spotted the encampment, the location of the village's horse herds, the general path of company and howitzer movement and attacks, positions of the hastily-dug Cheyenne and Arapaho protective sand pits, and
the military bivouac area of November 29-30.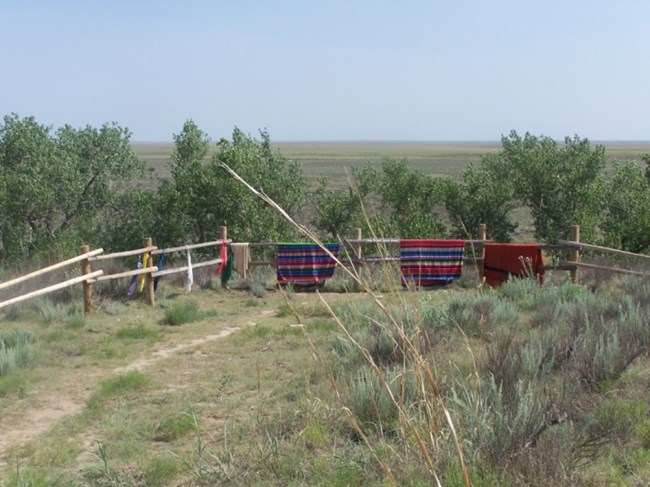 On August 2, 2005 the Sand Creek Massacre National Historic Site moved a step closer to its establishment with the passage of P.L. 109-45, the Sand Creek Massacre National Historic Site Trust Act.
In 2007, Sand Creek Massacre National Historic Site performed its dedication ceremony and formally opened to the public on April 27. Since then, site leadership helped to generate a number of working policies and actions, including numerous management documents.


Last updated: January 5, 2017