Learn About the Park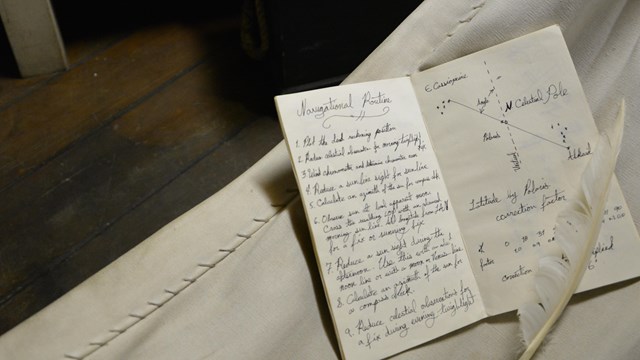 News
Stay up-to-date with the latest news and awesome things happening at Salem Maritime!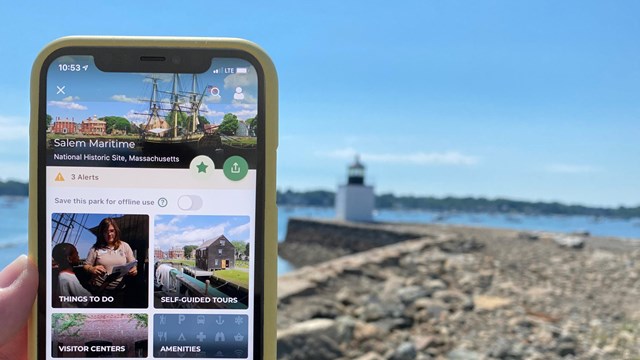 Photos & Multimedia
Want to learn more about Salem Maritime National Historic Site? Explore some of our digital experiences!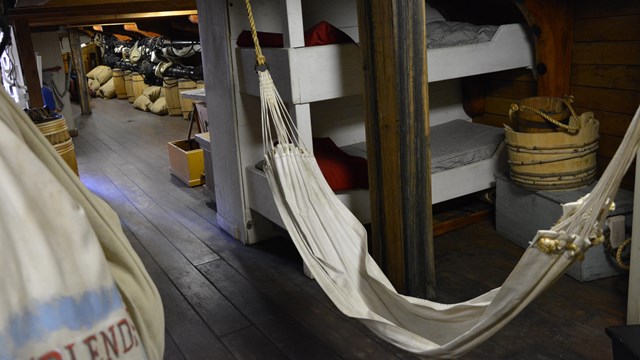 History and Culture
We invite you to explore the people, places, stories, and museum collections of America's first historic site!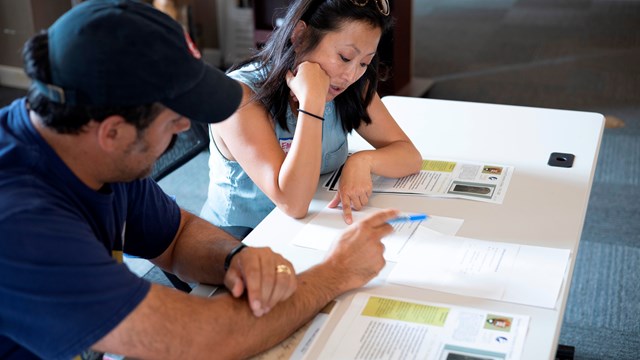 Education
Make the park your classroom! Learn about the Salem Maritime ParkEd team and discover ways to enhance educational experiences.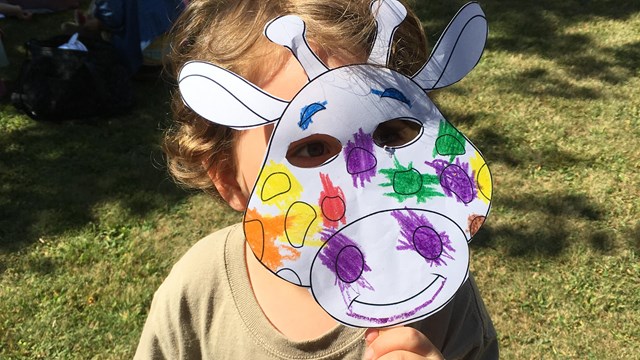 Kids & Youth
Discover park activities for kids and youth, including how to become a Salem Maritime Junior Ranger!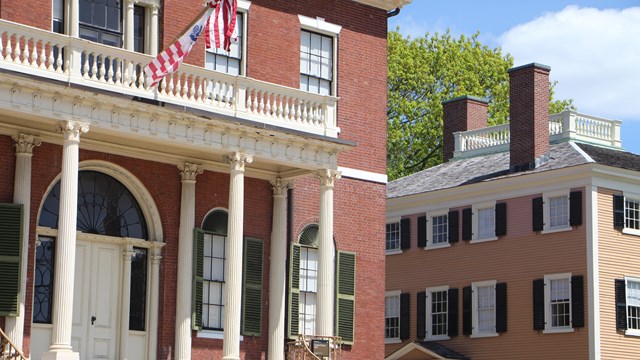 Management
Find out more about our administrative history and future, and how to get in touch with Salem Maritime.
Last updated: January 3, 2022