Slavery and Freedom
The history of Salem Maritime National Historic Site is deeply tied to the slavery and freedom of people of African descent. The work of recovering this history is a collective process. Four threads that have emerged from examining this history are: (1) Salem's role in the global and local economy of slavery, (2) the life, love, and labor of enslaved and freed people, (3) Black resistance, liberation, and the struggle for equality, and (4) the end of slavery which left many people in an ambiguous state between enslaved and freed.

Watch this 8-minute video to learn how staff of Salem Maritime engaged with the community, students, academic and independent scholars, activists, and educators to understand and share this critical history. This page is a work in progress and will continue to evolve as additional resources are developed.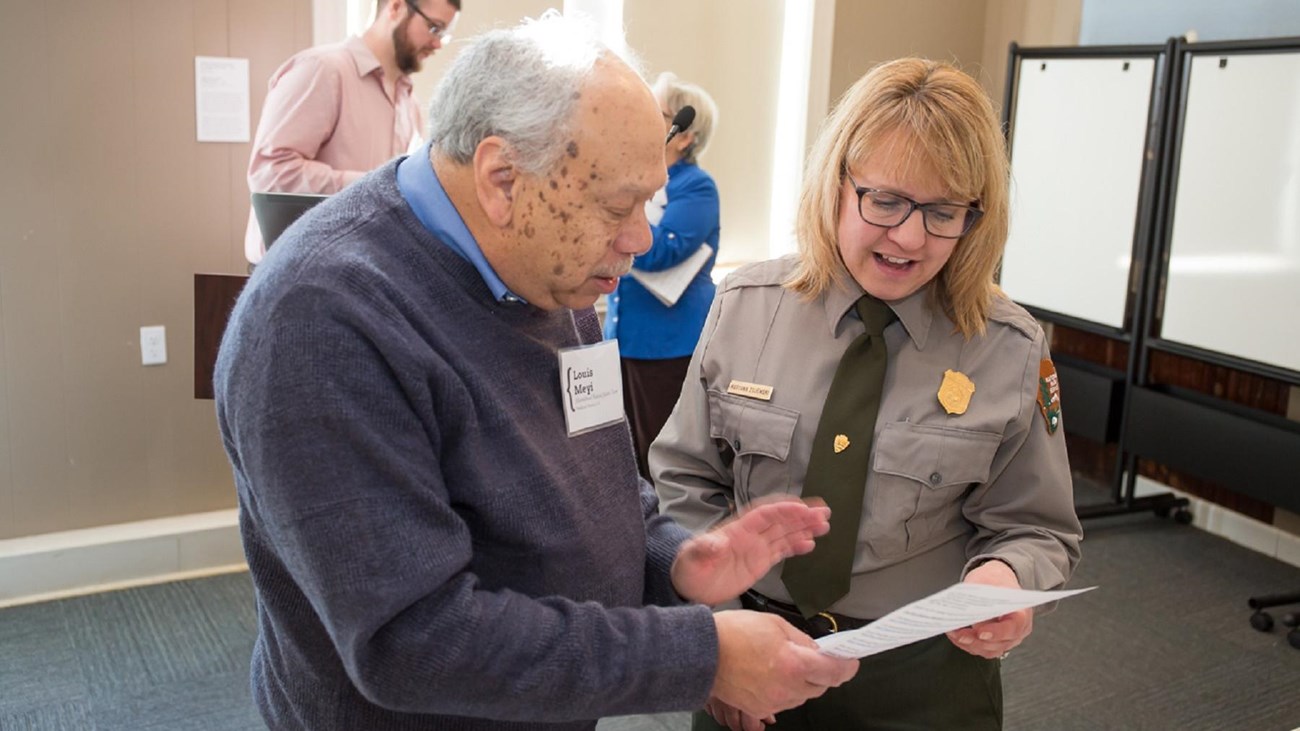 Exploring Hard History
This film documents the collective journey of national park staff and their local community to recover and share its history of slavery.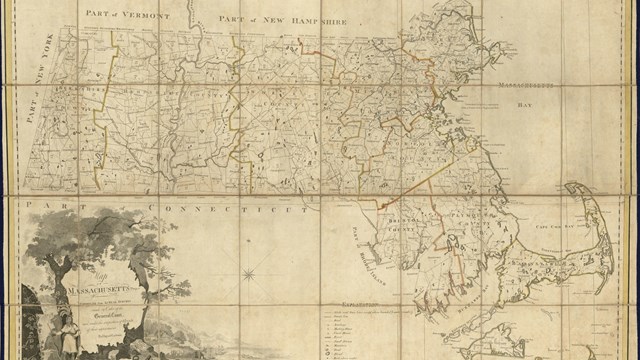 Emancipation in Massachusetts
Watch this short video to learn about the ambiguous end of slavery.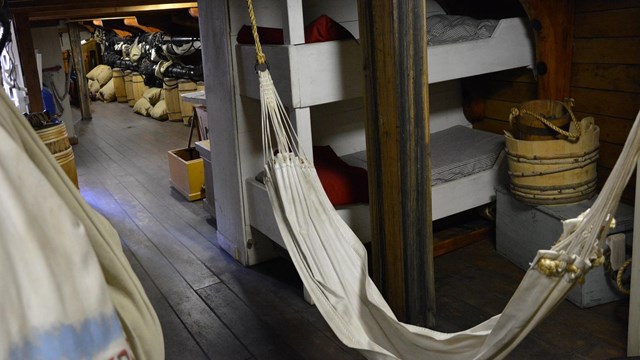 Maritime Economy of Slavery
The links between Salem's economic and social fabric and slavery are extensive.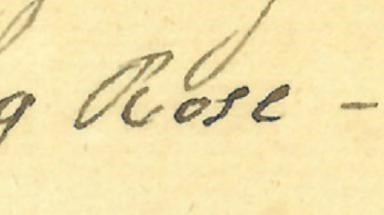 Unfree People of Salem
Watch a video and read an article seeking to tell the story of Rose (Lane) Derby.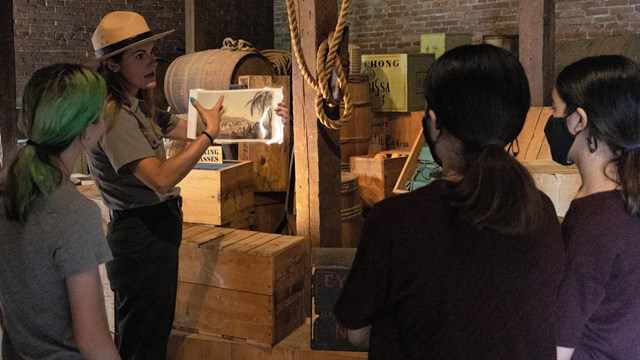 Teaching Hard History
Salem Maritime's education program engages students and teachers with this history.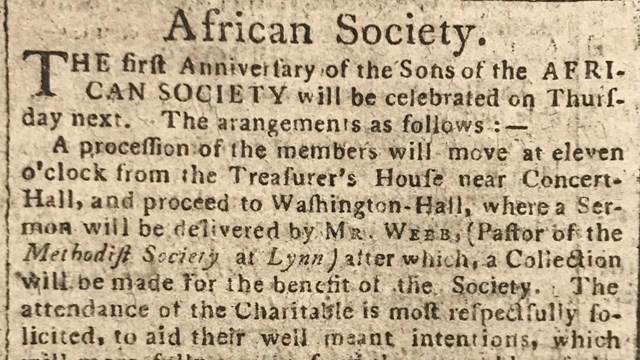 Black Activism
During every moment of Salem's history, Black residents have actively resisted oppression.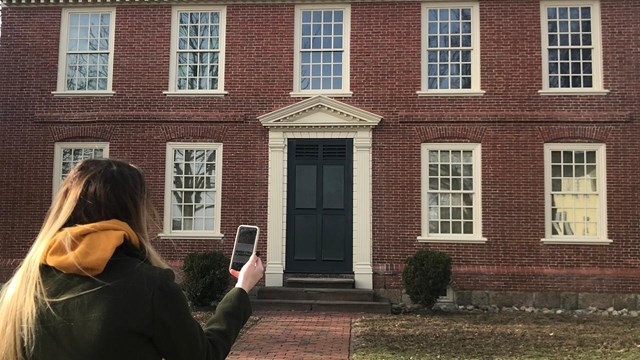 Self-guided Walking Tour
Explore this history at the site using our audio tour, "The Business of Slavery."
Last updated: August 24, 2022