Primary Source Activities
Students critically examine primary source documents to make historical claims based on context and evidence.
How was one Salem merchant, Richard Derby, connected to global and local slavery?
These activities may be used alone or as part of a three-part series, each building off the previous one.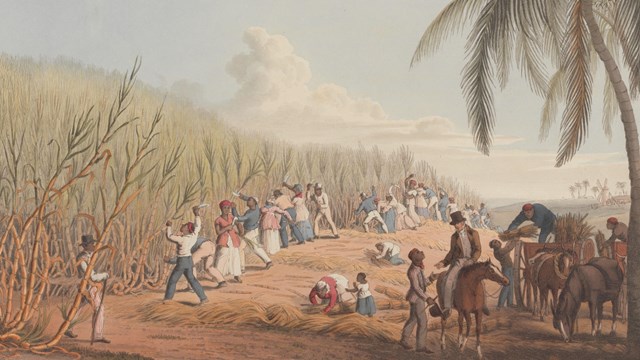 The Business of Slavery
Students explore how maritime trade connected Salem to a global slavery economy.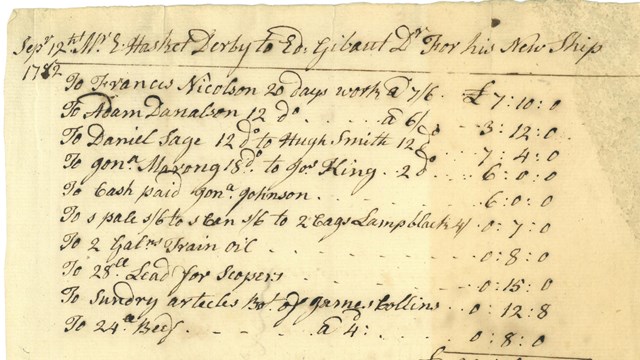 Salem's System of Slavery
Examine two 18th century documents to explore the lives and labor of enslaved people in Salem.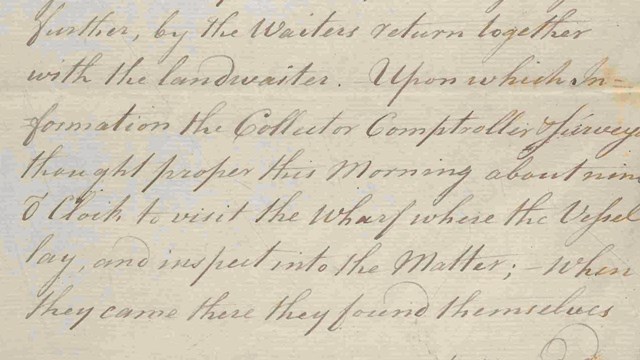 Slavery, Sugar, & Revolution
Students explore the Sugar Act and the economic forces that contributed to the American Revolution in Salem.
How did enslaved people participate in Salem's Revolutionary Era?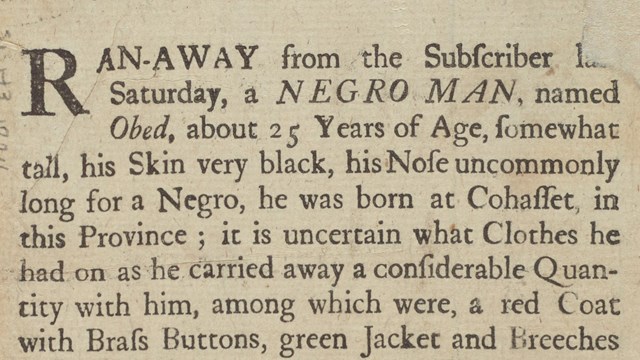 Revolutionary Protests in Salem
Students explore how Salem colonists and enslaved Africans experienced the ideals of the American Revolution.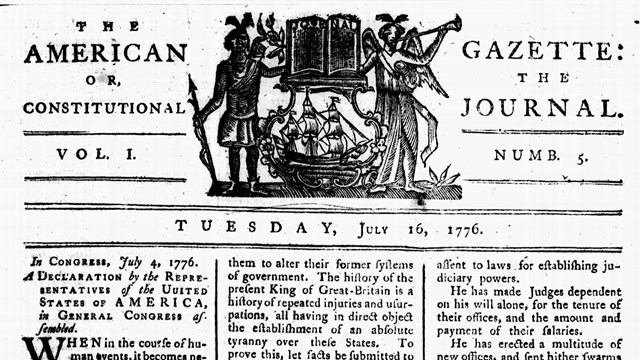 Declaration of Independence
Explore the meaning of freedom with a Salem newspaper, where the Declaration of Independence appeared next to ads enslaved people.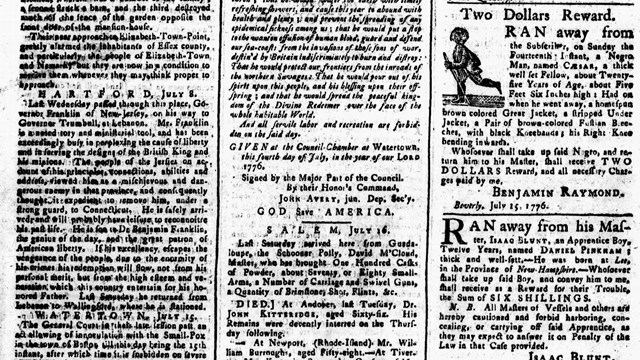 Black Women & Revolutionary Resistance
Students use primary sources and historical knowledge to explain how enslaved women resisted slavery in the Revolutionary Era.
Enslaved and Free People in Salem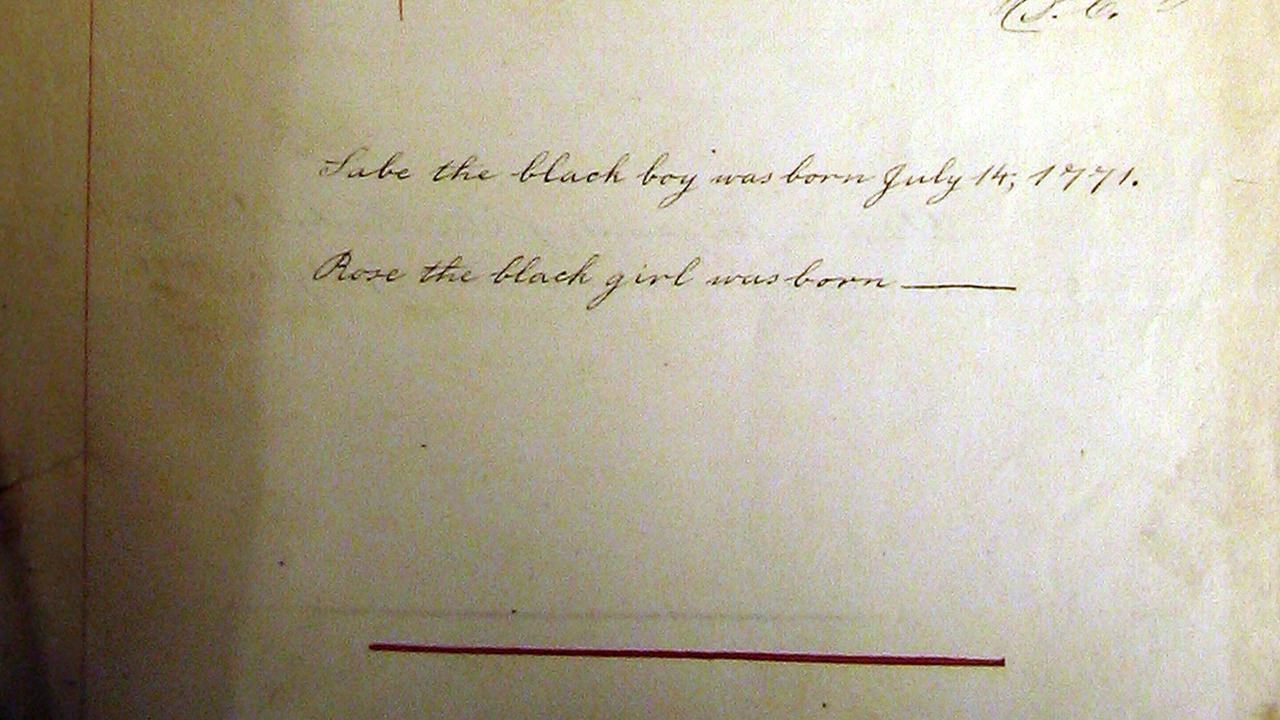 A Woman Named Rose
Students explore how primary and secondary sources, including two short films, help us learn about the life of an enslaved woman in Salem.
Last updated: March 7, 2023