Bookstore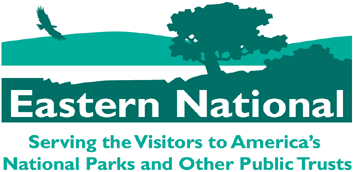 Eastern National provides quality educational products, cultural materials, and services to enhance the enjoyment of visitors to the America's National Parks and other public trust sites. In so doing it functions as a part of the interpretive arm of the National Park Service.
Eastern National is a philanthropic organization that disperses its net profit directly and indirectly to the National Park Service for use in its diverse programs.
Take a look at some of Eastern National's merchandise.
If you have a specific inquiry, you may call them at 787-724-1260.


Last updated: February 23, 2017