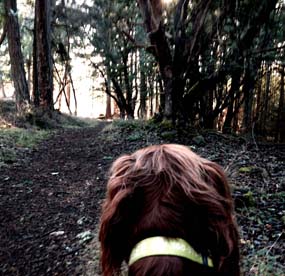 To help all visitors enjoy the park, to provide for you and your pet's safety and to protect park wildlife, please observe the following rules.
Pets are permitted on all park trails and beaches.
Pets are not allowed in the park's public buildings unless they are service animals.
Pets must be on a leash (up to six feet long) at all times.
Do not leave your pet unattended at any time.
Clean up after your pet.