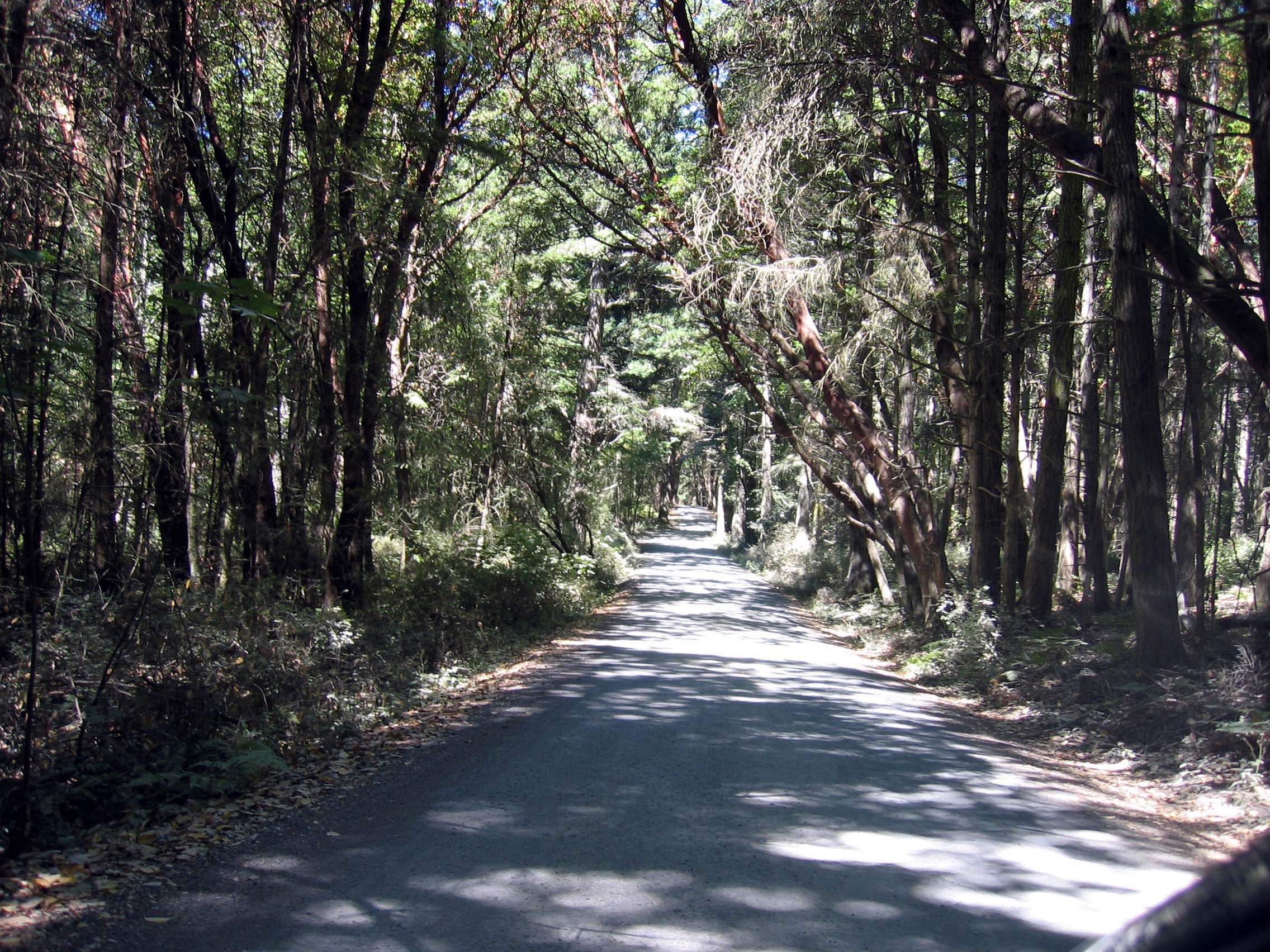 News Release Date:
July 10, 2010
Contact: Joshua Boles, (360) 378-2240, ext. 2228
Contact: Peter Dederich, (360) 378-2240, ext. 2224
San Juan Island National Historical Park's English Camp visitor center will close July 13-14 and possibly July 15 to accommodate paving of the park entrance road and parking area. Meanwhile, the American Camp visitor center entrance road and parking area will close for two hours each day, also on July13-14, for chip sealing.
The paving projects are being done by The Federal Highways Administration through Granite Northwest and Richard Lawson Construction, according to park maintenance foreman Ken Arzarian.
"This type of work has to be done during the warm and dry season which, unfortunately, is during our busiest time of year," Arzarian said. The work is scheduled so as not to interfere with Encampment 2010, English Camp's busiest day of the year set for July 31, he added.
The English Camp entrance road is scheduled to be graded on Monday July 12, but will remain open for traffic. On Tuesday crews will commence spreading oil on road and parking area surfaces that will require 24 hours to set up, Arzarian said. The first of two layers of chips will be laid on Wednesday, followed by a second on Thursday.
"It is possible the road could be open later on Thursday but it may not be until Friday," Arzarian said.
The American Camp visitor center parking will be cleared of all vehicles for the two-hour closures on Tuesday and Wednesday for laying oil and gravel. The visitor center will remain open, however, as will park grounds and parking areas at Fourth of July Beach, Jakle's Lagoon/Mt. Finlayson and South Beach. Visitor center parking will be available at the end of the Redoubt Road, located off Pickett's Lane.
For information on the closures and special access at American Camp, please call (360) 378-2240, ext. 2228/2229