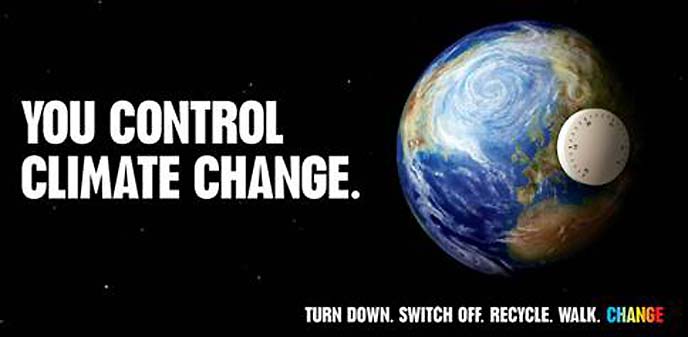 News Release Date:
May 18, 2014
Contact: Mike Vouri, 360-378-2240, ext. 2227
Contact: Ron Zee, 360-378-6690
San Juan County residents and visitors will have an opportunity to learn more about the impacts of climate change through a dynamic speaker series scheduled June through September in venues in Friday Harbor, as well as on Orcas and Lopez Islands.
The Climate Action Imperative: Understanding Impacts & Making Choices will feature eight experts on the topic—from oceanographers to botanists, biologists to meteorologists. The series will provide a current look at climate change and what actions are warranted by individuals as well as by our state and nation, according to Ron Zee of the Madrona Institute, a co-sponsor of the series. Lee Taylor, superintendent of San Juan Island National Historical Park, another co-sponsor, emphasized the dramatic ecosystem changes National Parks are experiencing.
"The impacts of climate change on national parks are immediate and real--rising sea level, ocean acidification, and increased wildfire to name just a few," Taylor said. "We need to increase our resilience to these changes here in the Islands and beyond."
All talks are free and scheduled for 7 p.m. at different venues (see list below). Please call 360-378-2240, ext. 2227 or 2228 for information. A concluding session on September 10 will feature State Senator Kevin Ranker, a leading legislative advocate for climate action, along with special guests.
The Imperative
Climate change has moved to the forefront of international, national, and state concern. In November 2013, the United Nations Intergovernmental Panel on Climate Change released a report stating that climate change will pose sharp risks to the world's food supply in coming decades, potentially undermining crop production and driving up prices at a time when demand for food is expected to soar.
This brought a strong pledge of action from President Barak Obama in his January State of the Union address. In the last eight years, the United States has reduced its share of total carbon pollution more than any other nation. The President noted, however, the effects of climate change will cause harm to western communities from drought and coastal communities from floods.