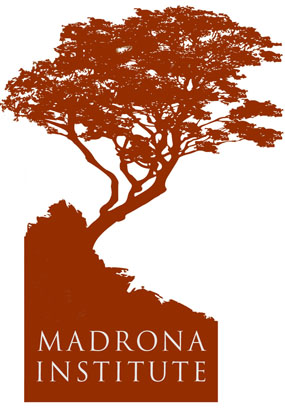 The San Juan Island-based Madrona Institute operates at the nexus of leadership, stewardship, friendship, and partnership in the Pacific Northwest, building capacity for community resilience in the years ahead. The Institute has a cooperative agreement with San Juan Island National Historical Park that allows for joint educational programs, seminars, retreats, and other programs of mutual interest. In August of 2009, the Madrona Institute and San Juan Island National Historical Park conducted a lecture series on issues of war and peace in commemoration of the Sesquicentennial of the Park.

In September of 2011, the park and Institute held an Island Prairie Symposium to involve the public and stakeholders in preparing for island prairie stewardship, identify the complex array of challenges and opportunities associated with island prairie stewardship, and better understand the effort and commitment needed for successful stewardship.

This summer, the park and Institute are sponsoring a summer lecture series with a focus on Native Americans & Stewardship. The series will run from June through September, with two speakers per month from around the state, region, and nation. Please watch both websites for details in the near future.