Permits & Reservations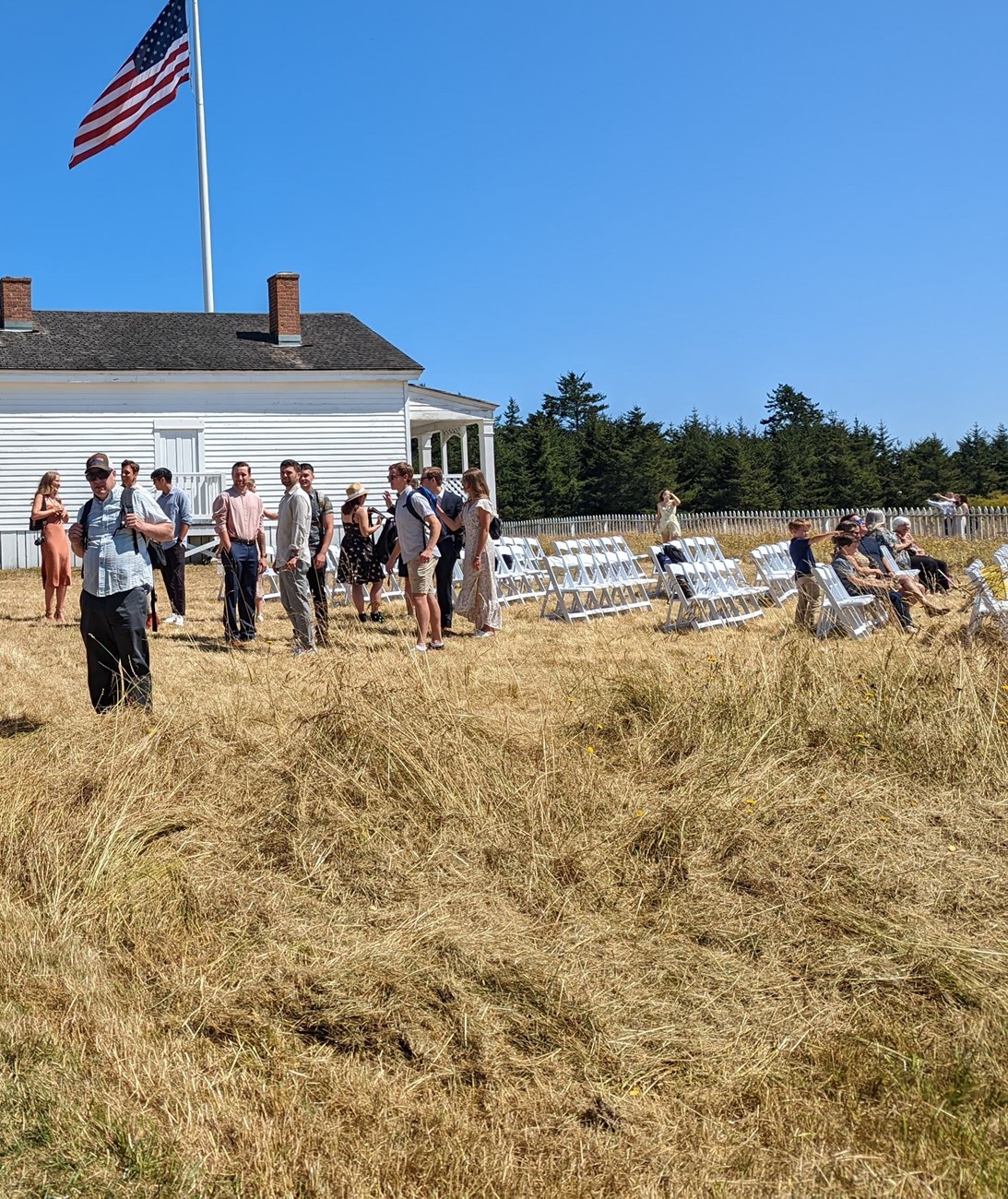 Are you interested in hosting an event at our park, running tours through our park, or performing research at San Juan Island National Historical Park? If so, you'll need a permit so that you know what regulations apply to these activities and so that we can help make it possible. On these pages, you can find the information your looking for to have special events and research in our park.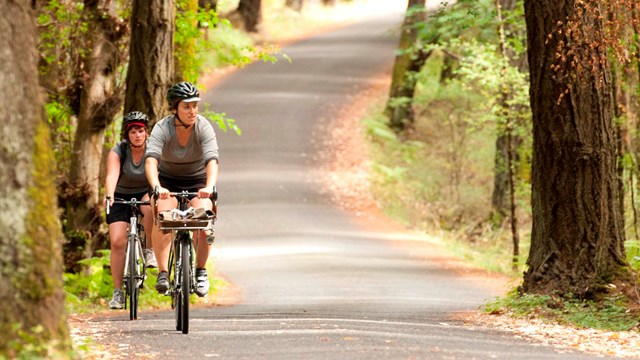 Commercial Use Authorization (CUA)
CUAs are needed for guided kayak tours, bike tours, vehicle tours, and hiking tours.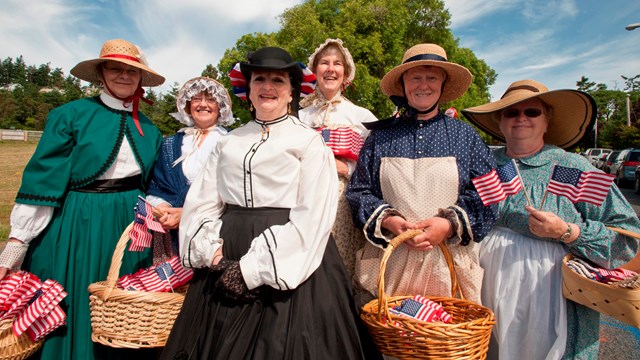 Special Use Permits (SUP)
Activities such as horseback riding, weddings, picnics, and commercial photography require a SUP.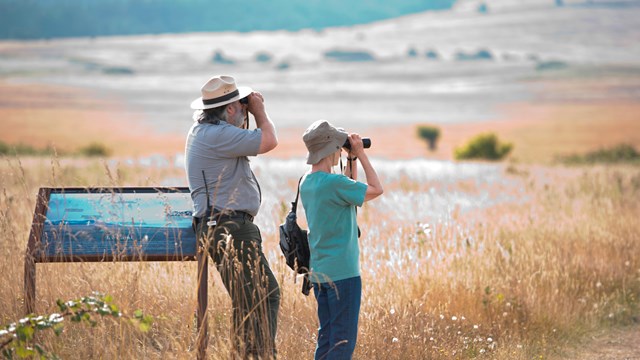 Research Permits
Any research conducted in the park requires a permit.
Last updated: November 6, 2022