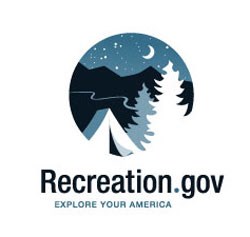 Reservations for Tours of the Roosevelt Home



Reservations for individuals can be scheduled through Recreation.gov or by calling (877) 444-6777. Information on reserving group tours, as well as requirements and limitations, is available on the group tour reservations webpage.
Advanced Tickets for Children and National Parks Pass Holders
Advanced tickets for children or interagency pass holders can be purchased on the recreation.gov website by selecting "Child" or "Interagency Pass" instead of "Adult" from the drop down menu.
Children are free of charge, but still require a reservation. Pass holders may reserve up to four free tickets per pass and will be asked to present their pass with photo ID upon arrival to the park. All types of tickets are subject to service charges.
If Advance Reservations are Sold Out
Sagamore Hill typically sets aside one third of the daily tour tickets for advanced reservations on recreation.gov. These advanced reservation tickets can sell out for a particular date well ahead of time. The remaining two thirds are sold only as same-day walk-in tickets at a first come first serve basis and can sometimes sell out as early as noon. These walk-in tickets are available for the day of the tour only.
If advanced reservations are sold out for a particular date on recreation.gov, you may purchase tickets for that day as walk-ins as long as they are still available. Same-day ticket sales are available at the Old Orchard Museum & Visitor Center beginning at 9:00 AM, Wednesday through Sunday. Again, these tickets are limited in number and often sell out as early as noon.
If you have further questions about reservations and ticket sales, visit the Fees & Passes page or contact the park at 516-922-4788.