Your Dollars At Work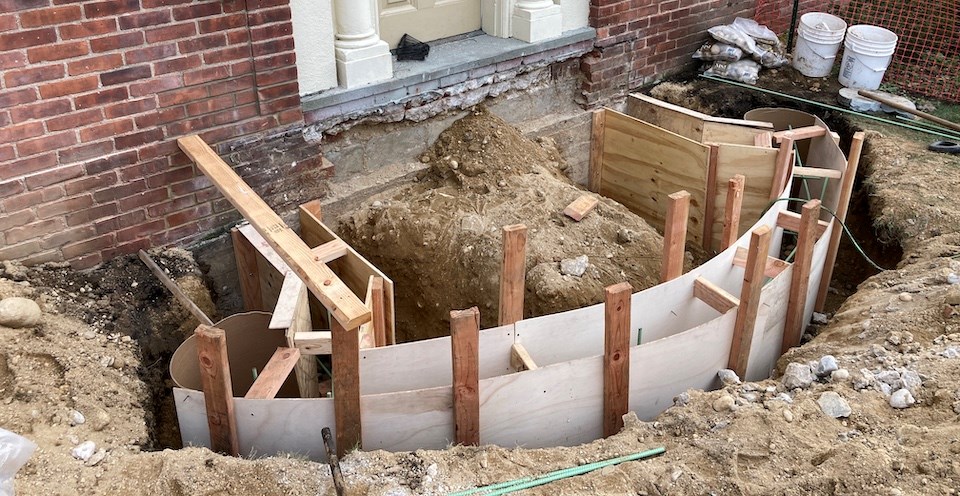 Sagamore Hill collects Recreation Fees under the Federal Lands Recreation Enhancement Act (FLREA). Recreation Fees provide a vital source of revenue for improving facilities and services for park visitors.
That means that the money you pay for a tour of the Roosevelt Home - or by puchasing a national park pass - is being put to use at Sagamore Hill to make the park—and your visit—better. Some improvements take place behind-the-scenes. Others may be a direct part of your park experience, like an interactive museum exhibit, an accessible trail, or improved facilities. All of these projects are important to the continued preservation of your national parks.
Thanks to all of you that have purchased a tour ticket or bought a park pass at Sagamore Hill. This is a list of just some of the things your contributions have made possible:
Historic Working Farm Public Programs
$44,543
Developed and presented new public programs and tours focusing on farm operations and the historic landscape. A new interpretive tour invited children into the Roosevelt Home behind the barriers to explore differences between kitchens of their family and the Roosevelts.

Historic Split Rail Fencing
$89,670
In 2017 and 2018 replaced more than 2,000 linear feet of missing and deteriorated split rail fencing, essential work in maintain the cultural landscape and creating an overall stronger visitor experience.

Museum Exhibits
$28,903
In 2019 completed design and installation of a new museum exhibition "Theodore Roosevelt: A Man for the Modern World" to commemorate 100 years since TR's passing.

Historic Garden Planning
$30,961
Completed planning and groundwork for historic garden restoration: conducted research and completed design of historic garden plan; removed non-historic trees, shrubs and gazebo; and installed historic crushed granite pathway. This work was done in 2017-2020 and will help interpret Sagamore Hill as a family home and working agricultural landscape.

Preservation of Historic Wooden Roofs
$1,783
The wood shingle roofs of historic outbuildings are periodically treated with a water resistant wood preservative. This extends the life of the wood and helps maintain the structural integrity of these historic buildings.

Multi-Year Outdoor Public Restrooms
$100,252
Following a December 2018 fire that totally destroyed the Visitor Center and public restrooms, FLREA funds have been used to provide convenient public restroom access to visitors when park buildings are closed. Funds also provided pumping, cleaning and maintenance.

Rehabilitation of Roosevelt Home Columns and Porch Railings
$104,153
In 2022 repairs were completed to damaged posts and railings on the iconic Roosevelt Home porch or "piazza". This area is very popular with visitors and these repairs will ensure a safe and enjoyable experience.
Last updated: January 19, 2023