Places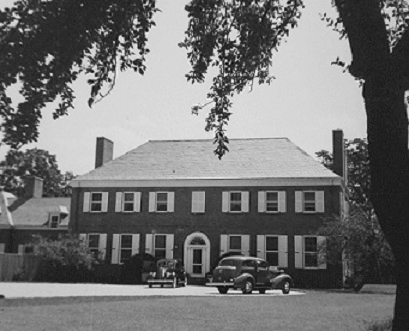 Old Orchard was the home of Theodore Roosevelt Jr. and his wife Eleanor. It was built from 1937-1938 and served as a private residence until Eleanor's death in 1960. In 1962 the home was donated to the National Park Service. Today it serves as the Old Orchard Museum. The Old Orchard Museum has an exhibit about Theodore Roosevelt's life, a theater that plays biographical films about Theodore Roosevelt, and rotating exhibits.

Old Orchard Museum Brochure (PDF 247KB)
Operating hours for the museum: Wednesday-Sunday 10am - 5pm.
Last updated: August 16, 2017