Support Your Park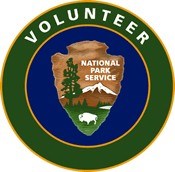 In its daily operations and in special projects, Sagamore Hill consistently seeks input and support from the surrounding community and from the public at large.
We have a fairly large base of volunteers who help us with maintenance projects, lead tours of the Roosevelt Home, staff the museum, scan photos and documents, input data through computer programs, etc.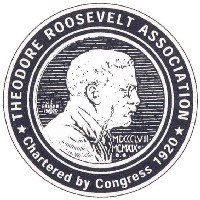 The Friends of Sagamore Hill are a group of dedicated individuals who support the Park through fundraising, advocacy, volunteer recruitment and special events. They are a site-specific chapter of the Theodore Roosevelt Association.
To make a financial donation to Sagamore Hill, contact the Visitor Services Division at 516-922-4788. To donate to the Friends of Sagamore Hill, please send your contribution to:
The Friends of Sagamore Hill, 20 Sagamore Hill Road, Oyster Bay, NY 11771

Sagamore Hill also works with the non-profit Eastern National group which operates our bookstore and donates a portion of its profits back to the site.
Last updated: December 2, 2017