Things To Do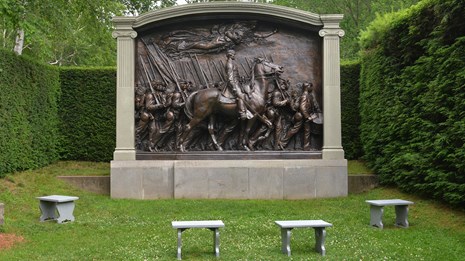 Sculptures, Grounds & Historic Structure
Discover sculptures, explore the grounds and visit historic structures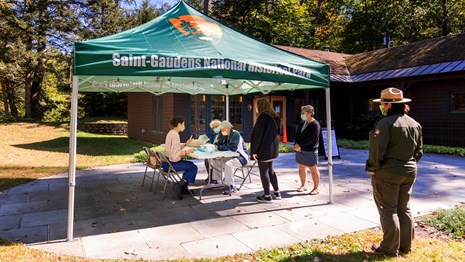 Special Events and Exhibits
Join us for these special exhibits and events: Picture Gallery Exhibitions, Summer Concert Series, Star Party, Sculptural Visions.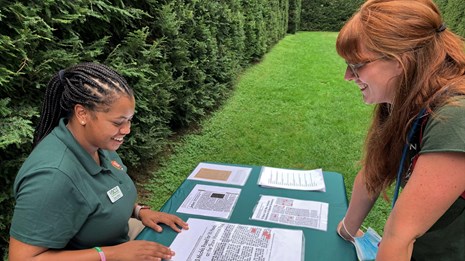 Programs & Activities
Information on tours and in-person programs for the 2022 summer season will be coming soon.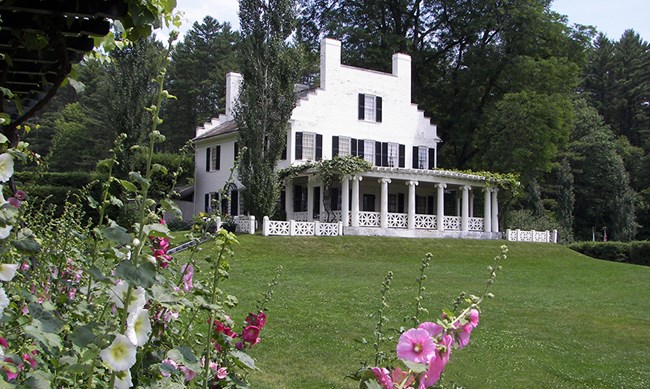 Take a peek into Aspet, the home of Augustus Saint-Gaudens, and discover answers to the five most popular questions about the house.


Last updated: March 10, 2022