Programs & Activities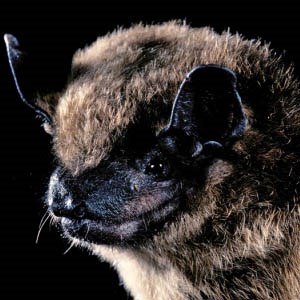 Bats in the Barn: Nighttime Bat Education Program
Date:
Saturday June 25
Time:
7-9pm
Location:
Saint-Gaudens National Historical Park
To register:
please email or call Joey Sullivan, joseph_sullivan@partner.nps.gov
802-457-3368 ext. 218

Did you know there are over 1300 species of bats in the world?
Join us on Saturday, June 25th from 7-9pm for a special educational evening learning about bats from Dartmouth College researchers Eran Amichai and Hannah ter Hofstede. We will receive a presentation from Eran and Hannah about bats, check out some scientific equipment used to monitor bats, and get to watch and count bats as they fly out of the historic Beaman Barn at night!

Program will take place at the Blow-Me-Down Farm at Saint-Gaudens National Historical Park. Registrations are required and event is limited to 25 people. Family friendly event! We will be outdoors for the duration of the program so please dress appropriately. Co-sponsored by Vermont Woodlands Association and Vermont Coverts: Woodlands for Wildlife.
Last updated: June 22, 2022