Pets

Dogs are permitted on park grounds, but must be kept on a leash and under control at all times, including when hiking the nature trails. We ask that dog owners be respectful of the park and remove dog waste. Bags for that purpose are located in a dispenser near the kiosk in the main parking lot

Except for official guide dogs for the disabled, pets are not permitted in any of the park buildings. This includes the Atrium where the Reflecting Pool is located.

While much of the main parking lot remains shaded throughout the day, the inside of the vehicle may still become very hot. Please take care when leaving your pet in the car for lengthy periods. Water is available in the main parking lot.

Learn more about traveling with your pets in national parks.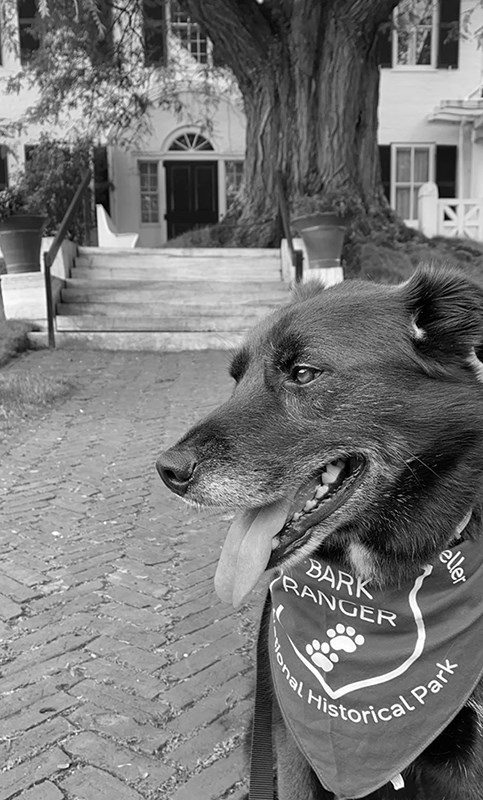 B.A.R.K. Rangers!
To become a B.A.R.K Ranger, humans and pets must do at least two of the following and then find a park ranger to recite the pledge and receive your B.A.R.K. Ranger's dog tag:

Hike on a Park Trail

Visit the four outdoor monuments

Take a photo with Standing Lincoln


Last updated: September 2, 2021