Be A Junior Ranger
Junior Ranger Program
A Junior Ranger program is available at the park for children. The tasks should be able to be completed during an average hour and a half visit to the park on any day of the week. When finished successfully, the child will receive a Junior Ranger pin depicting the Diana in silhouette, created by Saint-Gaudens in 1892.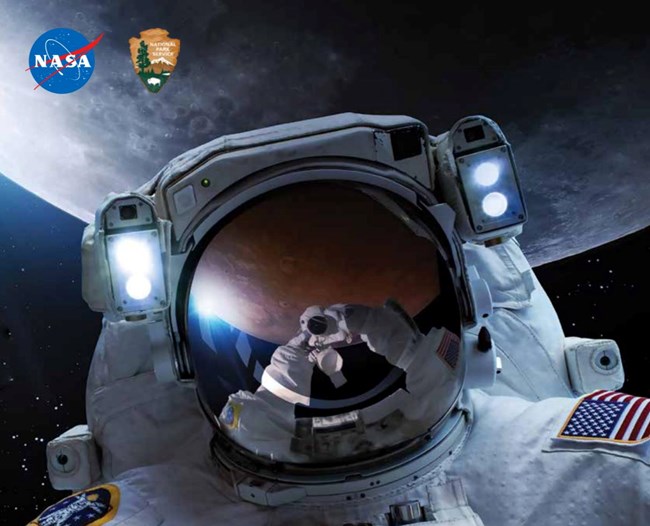 Junior Ranger Spaceflight Explorer
Check out this new
Jr. Ranger Spaceflight Explorer's Activity Guide
for kids ages 5-12 from NASA and the NPS. Download a copy!
The National Aeronautics and Space Administration, or NASA, and the National Park Service, or NPS, are partnering to celebrate the 50th anniversary of the Apollo Moon landing. NASA and NPS honor our national heritage and share the excitement of the future of human space exploration.


Last updated: July 1, 2019