Park Store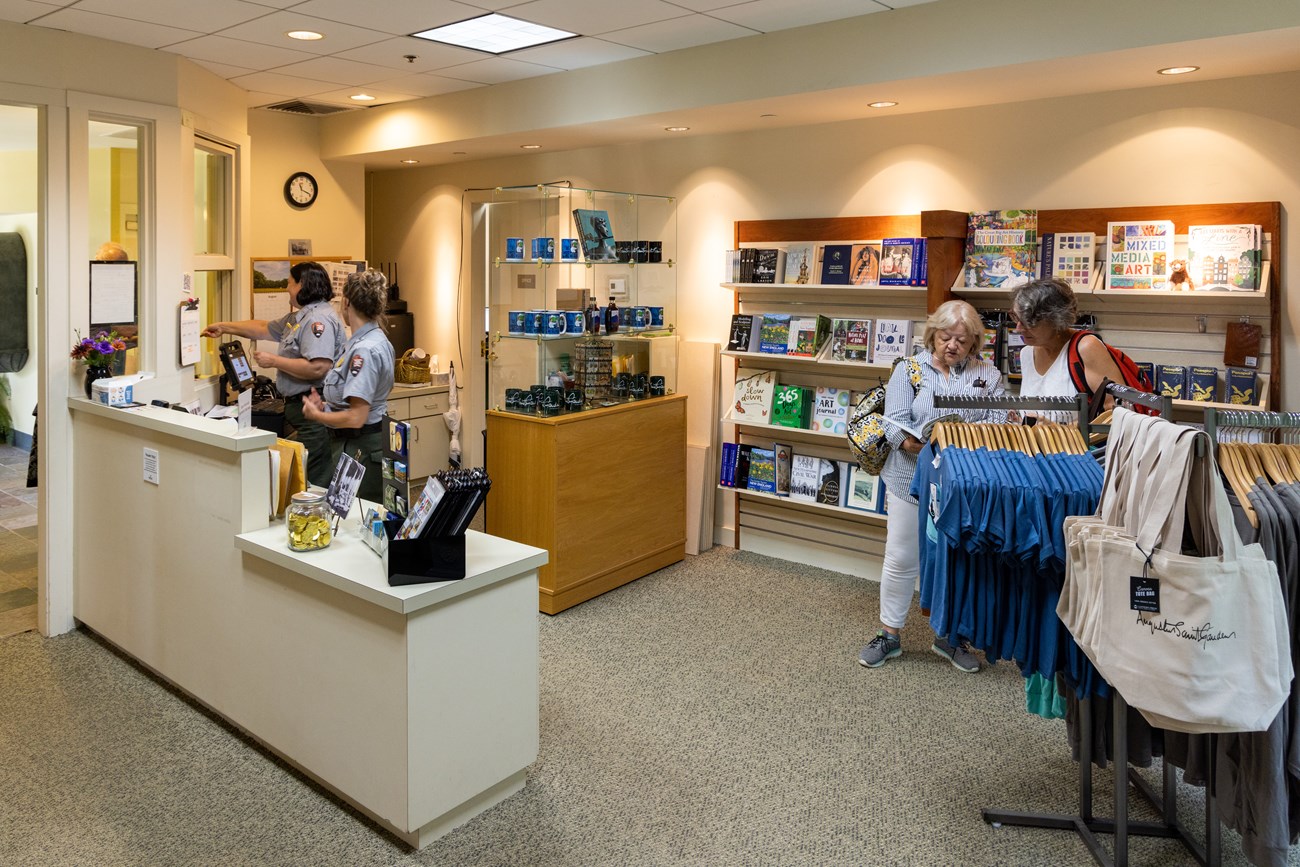 America's National Parks™ store is located in the park visitor center and operated by the nonprofit partner, Eastern National.
The store contains books related to Augustus Saint-Gaudens and the Cornish Colony, art supplies and activity books, t-shirts and other apperal, postcards, and souvenirs. Food is not available in the park store. Purchases are by credit card only.

Call the park at 603-675-2175 to order merchendise when the visitor center is closed (November until late May). Shipping fees apply.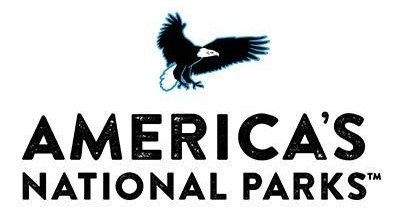 America's National Park™
is a long-time partner of Saint-Gaudens NHP in operating the park store. The organization provides products and services that inspire people to enjoy and protect America's national parks for future generations of park lovers. Proceeds from your purchase at America's National Parks™ stores support education and preservation at the park.


Last updated: May 1, 2023