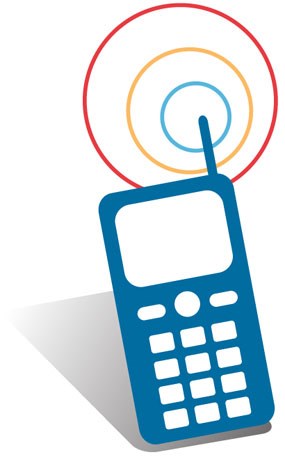 Use your phone as a portal to maritime history!
Listen to park rangers give two to three minute talks about the fantastic collection of historic ships, danger and adventure on the high seas, ship preservation, art and architecture, family life at sea, sailors and music, and much more.
Dial 415-294-6754 and enter the tour number and then # (pound sign). Tour numbers are listed below.
Stay connected during the entire tour, or hang up and call back. Your cell phone carrier will charge their usual rate for the minutes used in the 415 area code.