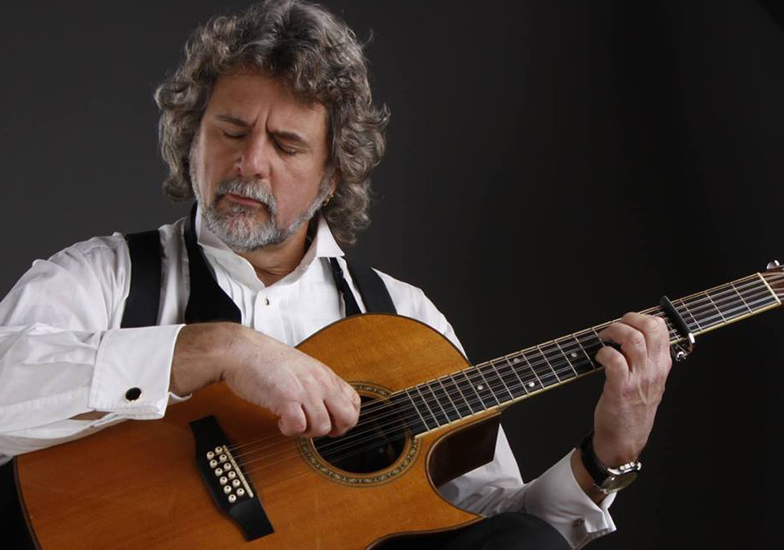 News Release Date:
September 1, 2017
Contact: Lynn Cullivan, 415-561-7006
What: A sea music concert featuring singer, concertina and guitar player Tom Kastle
When: Saturday, September 16, 2017, 8pm – 10pm
Where: Aboard the 1890 ferry Eureka, berthed at Hyde Street Pier, San Francisco Maritime National Historical Park
Tickets: $14 general, $12 San Francisco Maritime National Park Association members (plus service charge if ordering online at http://bit.ly/2vbB3sV). Tickets also available at the door on concert night beginning 7:30pm (no service charge) from the entrance to Hyde Street Pier.
Tom Kastle is a singer, actor, songwriter, storyteller, and sailor. He has performed throughout the US, Canada, Europe, and New Zealand weaving original as well as traditional pieces into striking performances that feature his powerful voice and strong accompaniment on guitar and concertina. His love of maritime lore and song led him to become a tall ships sailor (captaining ships on the Great Lakes) and a co-director of the Chicago Maritime Festival.