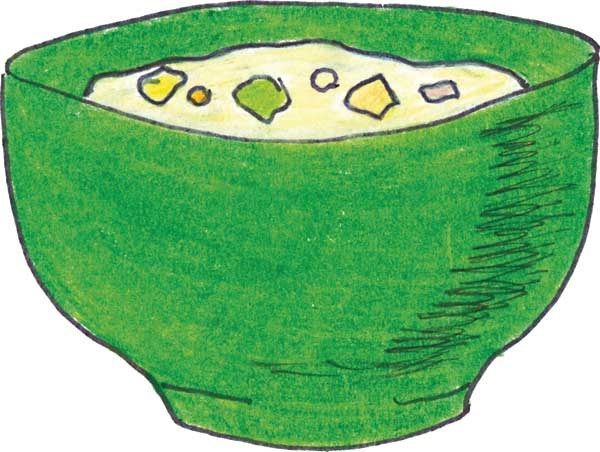 By Park Guide Kristal Ip

Whether you're a lifelong resident or a first time visitor, you should know that San Francisco is crazy about food! One of the city's most famous and popular dishes is clam chowder in a bread bowl. It's a good meal any day of the week, but the time when you might really appreciate it is on a cool, misty afternoon when the fog is as thick as your soup!

Did you know that clam chowder has a history that reaches back before San Francisco even became a city? The earliest versions of chowder (basically any kind of seafood stew or soup) date back to the 16th and 17th centuries in fishing villages along the coasts of France and England. Villagers would prepare a large cauldron with soup ingredients and then wait for the fishermen to come back to add whatever seafood they caught that day. European settlers eventually brought chowder to America.