Docent Crew
If Ships Could Speak:
An Introduction to Interpretation at San Francisco Maritime National Historical Park
Are you interested in becoming a volunteer docent at the park? Our annual training course will introduce participants to maritime history and the art of presenting educational programs. Chart a course as a steward of this unique "floating national park." Learn the stories preserved by the park's collection of authentic 19th century vessels on the Hyde Street Pier and Depression Era art in the Maritime Museum. Once trained, docents share their knowledge with park visitors through formal educational programs and informal contacts.

We ask docents to serve 10 hours per month for at least one year. Docents serve at contact stations in our Visitor Center and Maritime Museum. The park provides a volunteer uniform. Housing is not provided.

Training dates will be posted on this page when they are confirmed. Required training takes place once per year, but new docents can start anytime. For more information and an interview, please contact Volunteer Coordinator Lou Salas Sian at 415-964-8698 or by email.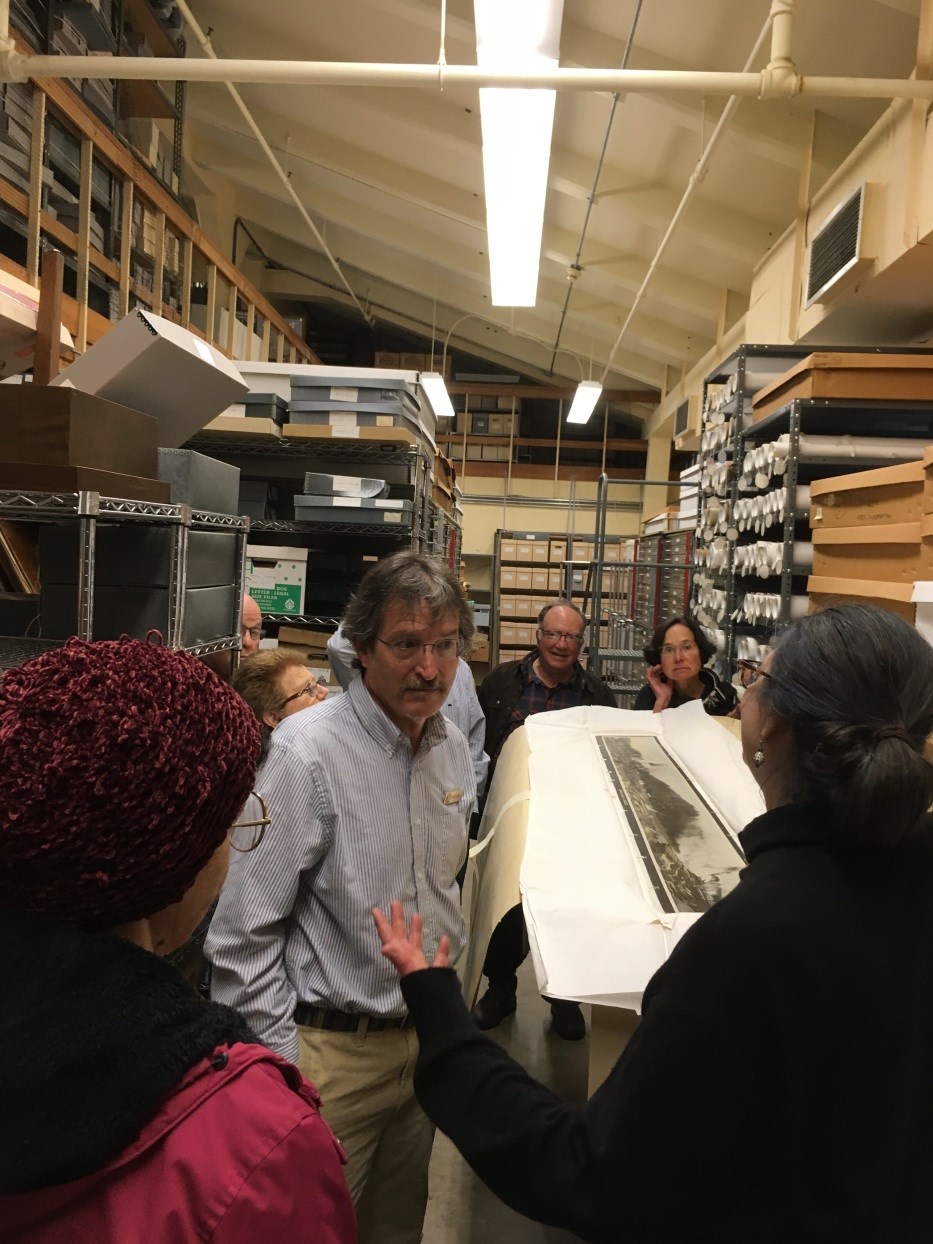 Last updated: July 21, 2020