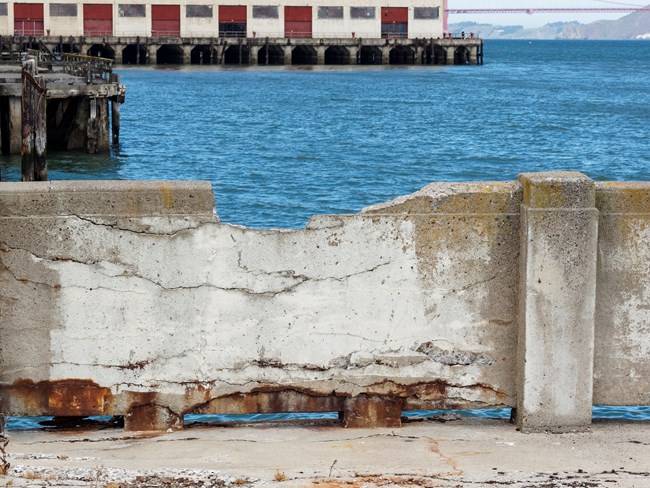 Whether it's helping maintain our historic ships, restoring a celebrated mural, or supporting daily operations, your donation to San Francisco Maritime National Historical Park goes a long way. You can make a donation directly to the park via check or through our partner, the San Francisco Maritime National Park Association. If desired, you can identify a purpose for your contribution. All donations are tax deductible.

A few ways your donations can benefit San Francisco Maritime National Historical Park are by:
Supporting Save Aquatic Park Pier, a citizen initiative to save Aquatic Park Pier,

Helping with the heavy lifting of preservation work on vessels like the C.A. Thayer, or
Providing a steady hand for fine restoration work like the mural restoration at the Maritime Museum Building.