Celebrate the Return of the Eva B.!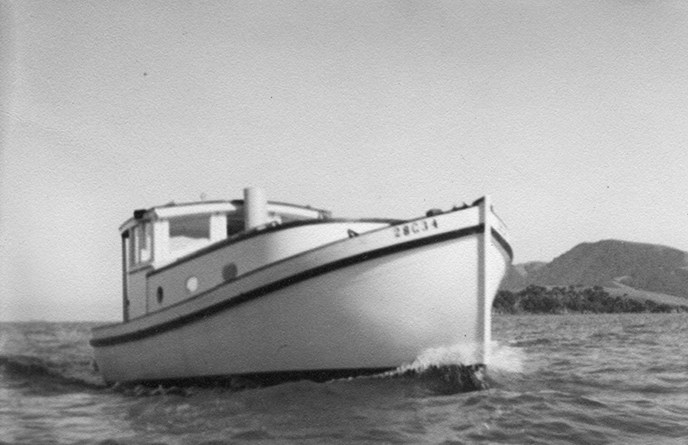 Celebrate the Return of Eva B.!
After a five-year restoration by San Francisco Maritime National Historical Park staff and volunteers, our 1936 local gem Eva B. is ready to launch! Please join us for these two very special events on Hyde St. Pier.
Exhibit Reception and Project Open House on Friday, February 27, 6 – 8:30 pm.
Get up "close and personal" with Eva B.! Chat with the folks who restored her and get a sneak preview of the Boat Shop's new Eva B. exhibit. Music and light refreshments. Free. Hyde Street Pier Boat Shop. R.S.V.P. required: 415-561-6662, ext.1006 or www.maritime.org
Rechristening and Launch on Saturday, April 11, 11 am – 1 pm.
Help us launch Eva B. into the 21st century! With the break of a bottle of Champagne we'll return Eva B. to the waters of the Bay, commemorate a colorful chapter of San Francisco history, and preserve her legacy for future generations. Music and light refreshments. Free. Hyde St. Pier. Information: 415-447-5000. Join the conversation on Twitter at #EvaBLaunch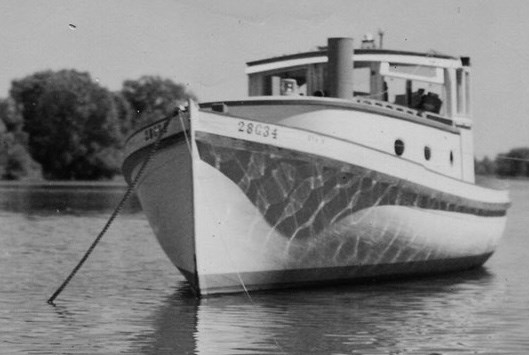 Last updated: April 9, 2015