National Park Week is America's largest celebration of national heritage. This year's theme, "Parks 101," plays off the 101st anniversary of the National Park Service and the idea of 101-type introductory classes. Join San Francisco Maritime National Historical Park this week as we share maritime and Parks 101 related anecdotes and stories through our digital platforms.
6 Commonly Used Sailor Phrases & The Origins
By Travis Mackin
San Francisco Maritime National Park Association
1) 
A1
originates from the late 17th century when insurance firms would rate the hull and gear of a merchant ship as being the highest quality.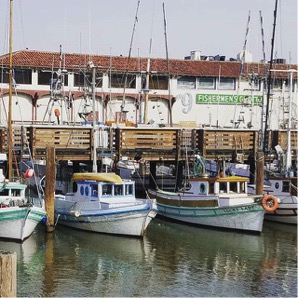 2)
Touch and go
 originates from when ships would make short stays in a port while traveling to their destination.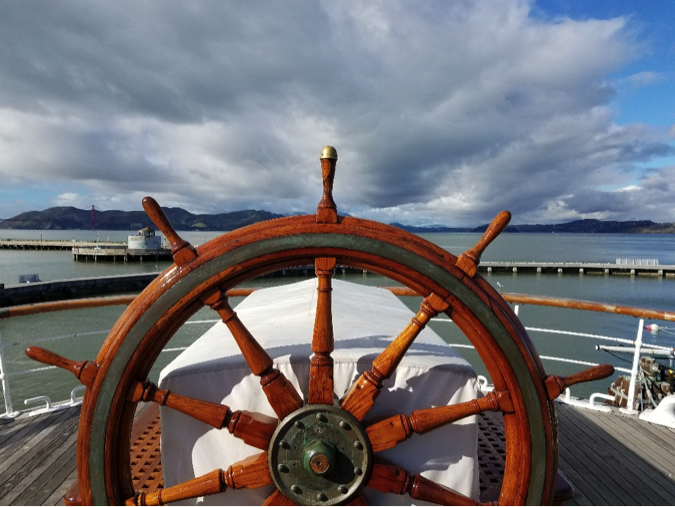 3)
Know the ropes
comes from learning the names and uses of the hundreds of lines a sailor would have to be familiar with to be considered an old salt.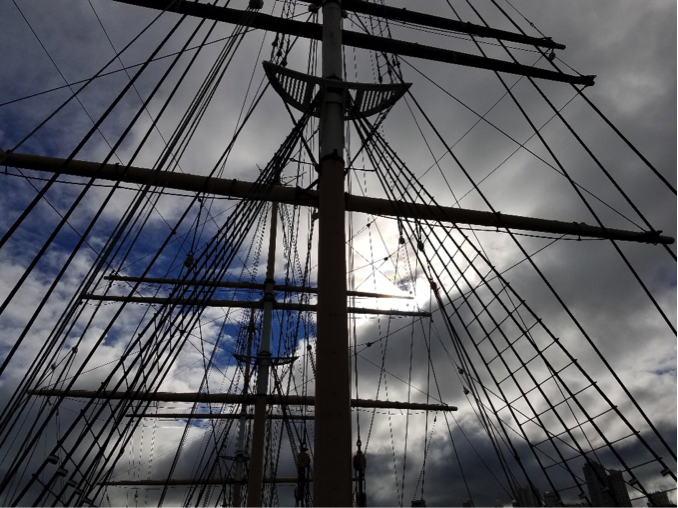 4)
Walk the chalk
originates from when sailors would have to walk a line of chalk on the deck of a ship to prove their sobriety.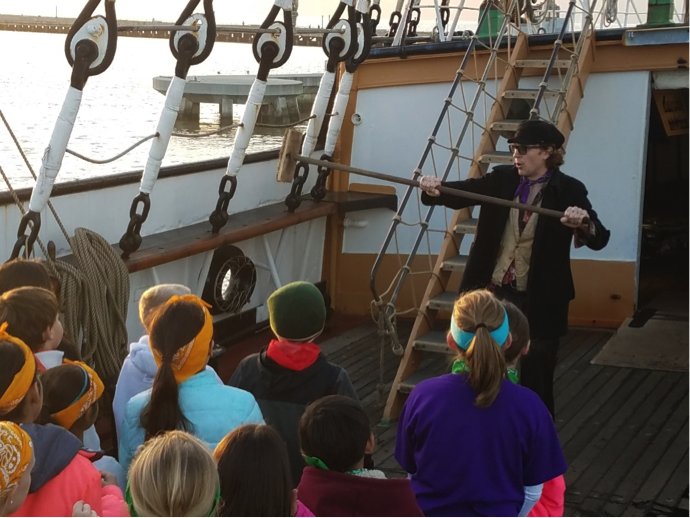 5) Under the weather comes from when crashing waves and bad weather would hit under the bow of a ship.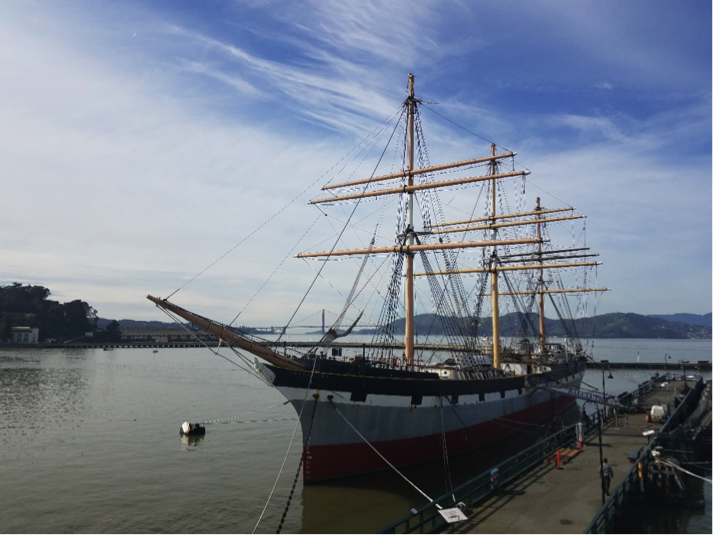 6)
Fits the bill 
refers to when a ship's cargo matched the bill of landing, or list of goods supposed to be on the ship upon delivery.