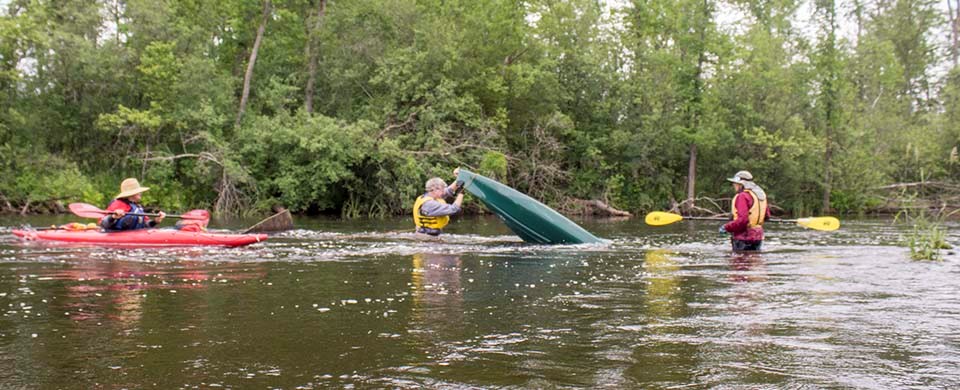 Plan Your Trip with Safety in Mind
Enjoy the Namekagon and St. Croix rivers, but do not understimate their power. Water levels can change daily and what you thought was safe today, may not be as safe tomorrow. Be aware, know your abilities, and plan ahead for a great experience. Your safe return from a river trip is a priority.

Cell phone reception is not always available. If you have cell reception, call 911 in emergencies. Call 1-800-PARKTIP if you see a problem.