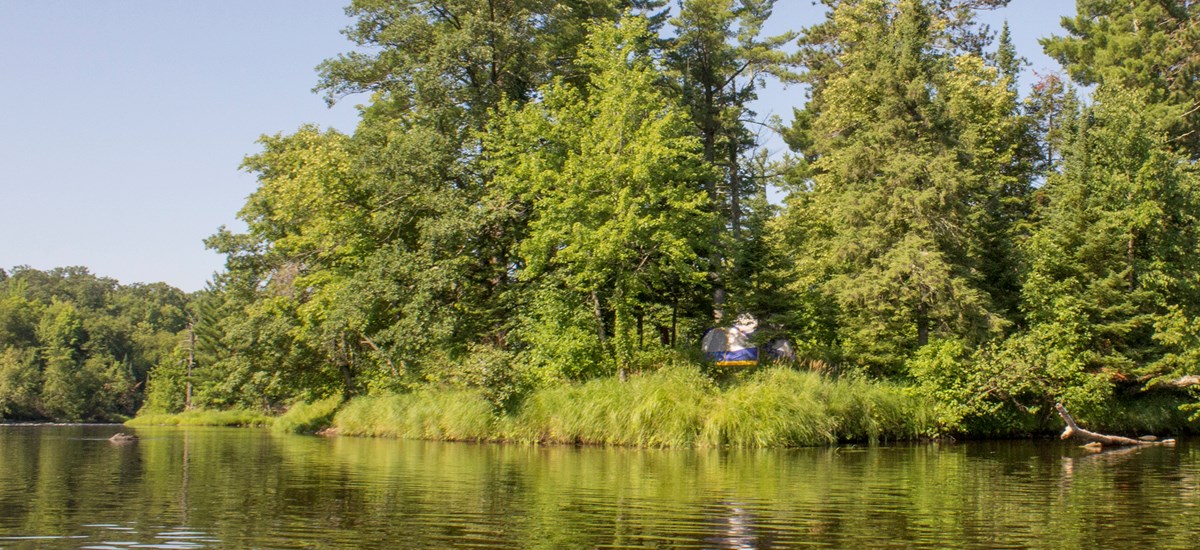 The St. Croix National Scenic Riverway is located in northwest Wisconsin and eastern Minnesota and is a unit of the National Park System administered by the National Park Service. Relatively free-flowing and unpolluted, the Namekagon and St. Croix rivers flow through some of the most scenic and least developed country in the Upper Midwest.
In 1968, Congress established the Riverway as one of the original eight rivers protected under the Wild & Scenic Rivers Act. In 1972, the Lower St. Croix National Scenic Riverway was added to the system.
Together they form the 230-mile-long park that offers outdoor enthusiasts a chance to enjoy a variety of recreation opportunities within easy reach of Minneapolis-St. Paul. The last 25 miles of the St. Croix River are not part of the national park, but are part of the national wild and scenic rivers system. This 25-mile stretch is administered by the States of Minnesota and Wisconsin.