Laws & Policies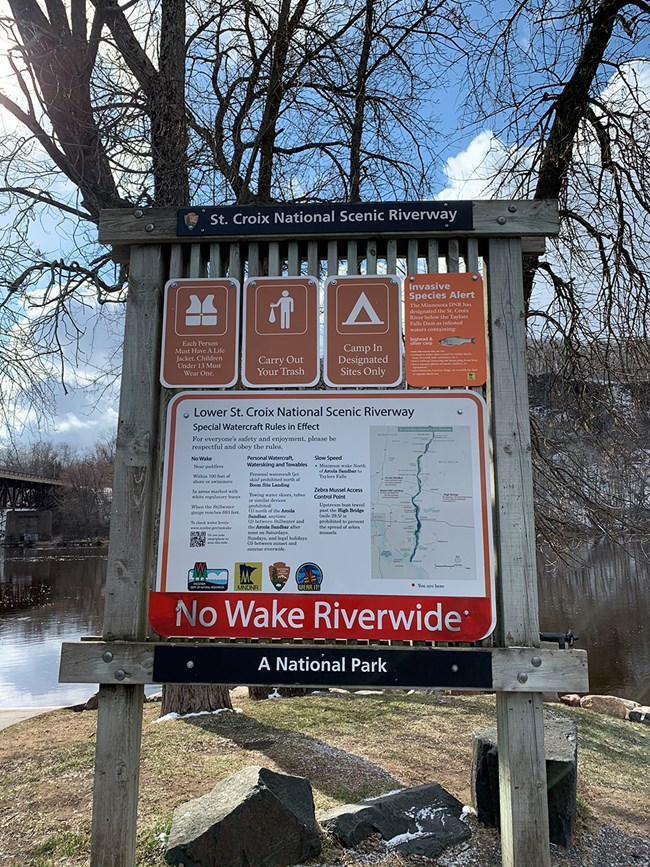 National parks are established for the American people so that all may experience our cultural and natural heritage. Rules and regulations preserve and protect the natural and cultural resources of the park and protect visitors and property within the park.
General National Park Regulations
As a national park, regulations for the St. Croix National Scenic Riverway fall under the Code of Federal Regulations.
Wild and Scenic Rivers Act
This act passed by Congress in 1968 named the St. Croix and Namekagon rivers in the original legislation.
Superintendent's Compendium
The compendium is the summary of Riverway-specific rules implemented under the Code of Federal Regulations.
Firearms
It is the responsibility of visitors to understand and comply with all applicable state, local and federal firearms laws before entering the Riverway. The Firearms Information page outlines specific rules for this park located in two states.


Last updated: February 16, 2021