"We know that in September, we will wander through the warm winds of summer's wreckage. We will welcome summer's ghost." – Henry Rollins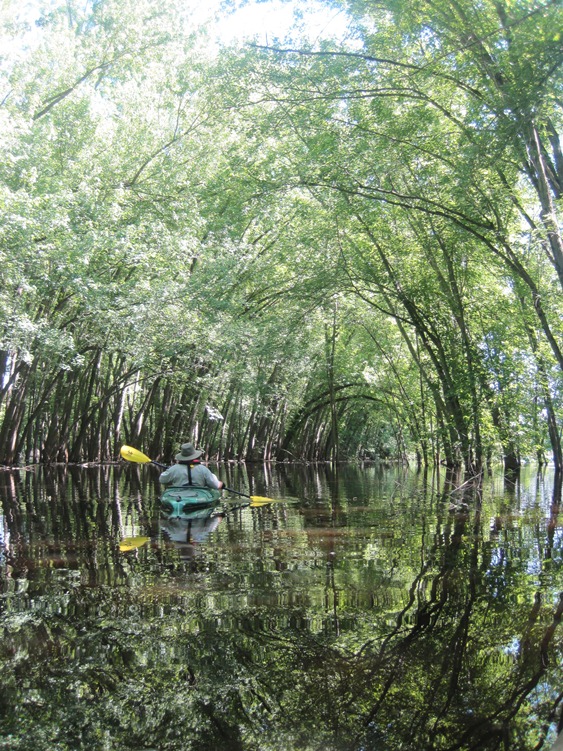 I have heard several people at the park recently mention how short the summer has seemed this year. While subjective, I understand what they are saying: it has seemed the same to me as well. And yet I think we use a different definition of "summer" at the Riverway, and clarification is needed.

 

Technically, there are three different classifications of the Earth's seasons: Astronomical: Meteorological; and Solar. Astronomical Summer is the most commonly known, occurring on or around June 20, signaling when the Sun reaches its most northern point in respect to the Earth's surface at 23.5 degrees North. This is the longest day of the year in the Northern Hemisphere of our planet, and from there the days begin to get shorter.

However, meteorologists and climatologists use a different date for the start of summer: June 1. Referred to as Meteorological Summer, this definition uses the annual temperature cycle as well as our calendar to determine the warmest months of the year as summer. In our case, the months of June, July and August.

Finally there is Solar Summer, which is based on the three calendar months the Northern Hemisphere receives the greatest amount of sunlight. In this classification May 1 was the first day of "summer" here...

 Ignoring the differences between these three, at the Riverway I think we base "summer" more on the length of time recreation can take place on the rivers. In 2012 temperatures began warming in March, with ice free water in April allowing people to boat, fish and camp far earlier than normal. This year, summer was left in the starting gate by late wet snows in April (and May!) and high water which tarried into mid-July.

 

I, for one, am hoping that the "Riverway Summer" lingers on for a few more months...