Pets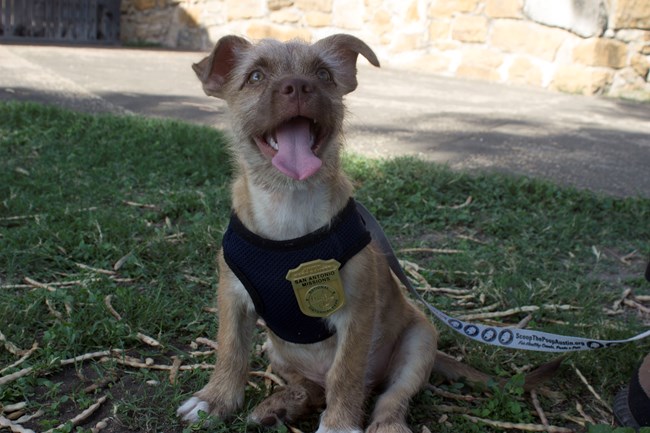 Family pets are welcome on the grounds of the four missions, as long as they are on a leash or being carried. They will not be allowed into park buildings or the churches.
Please attend to your animals and deposit waste in a trashcan.
To protect the park's wildlife, please do not bring leashed pets on the Yanaguana Nature trail at Mission San Juan.
WARNING:
Do not leave animals unattended in your vehicle. They can die within 20 minutes in South Texas, where temperatures can reach 80 degrees by 9:00 a.m.


Last updated: July 16, 2021