Special Use Permits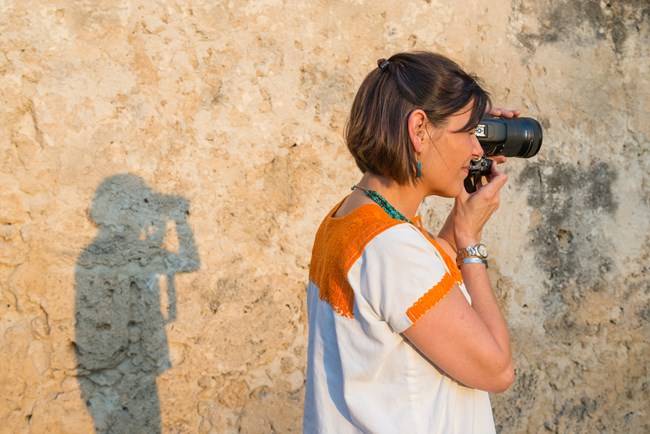 Attention: We are currently only issuing Still Photography Special Use Permits. Sessions will only be considered for Monday thru Saturday from 9:30am-4:30pm.

Any permit that would require monitoring will not be issued until further notice.
Permits are required for all commercial photography, commercial filming, portrait photography, and some other activities. Are you looking to take bridal portraits, engagement portraits, or quincinera photos at the park? Begin the permitting process by downloading the application:

Still Photography Permit Application

Commercial Filming Permit Application

There are two different forms for Special Use Permits depending on the complexity of the event. Please view both forms to determine which best fits your request.

Questions? Contact Park Headquarters at 210-534-8833 or by email.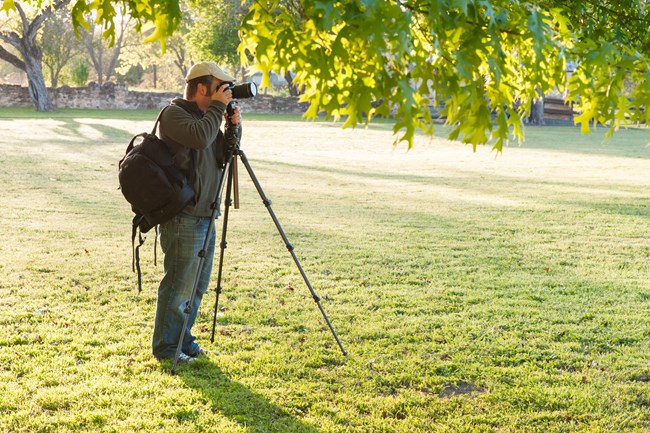 It is the policy of the National Park Service to allow Special Uses that are not in conflict with law or policy; will not result in derogation of the values and purposes for which the park was established; do not present a threat to public safety or property; and do not unduly interfere with normal park operations, resource protection, or visitor use. Additionally, it is the policy of San Antonio Missions National Historical Park to issue commercial filming, commercial photography and non-commercial still photography permits when the activity is consistent with the protection and public enjoyment of park resources.
These guidelines have been established by the Superintendent of San Antonio Missions for managing commercial filming, commercial photography, and non-commercial photography.

Guidelines for Commercial Filming, Commercial Photography, and Non-commercial Photography
Use of Park areas for First Amendment activities also requires a permit.
First Amendment Permit
Application


Last updated: January 7, 2021