Special Use Permits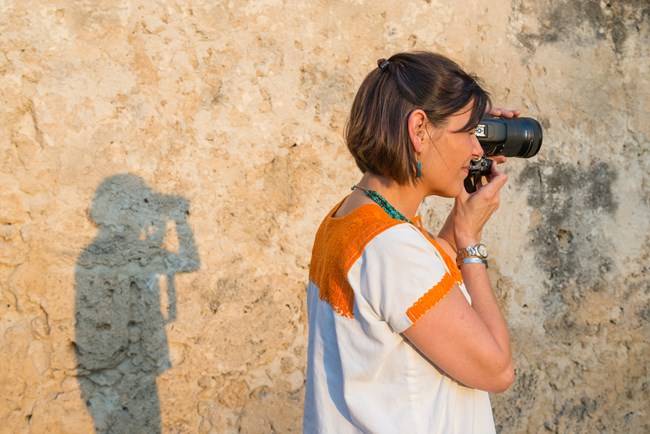 Still Photography
Permits are required for all commercial photography, portrait photography (bridal portraits, engagement portraits, family portraits, quinceanera portraits, etc.), and some other activities.
Still photographers also require a permit when:
the activity takes place at location(s) where or when members of the public are generally not allowed;
or the activity uses model(s), sets(s), or prop(s) that are not a part of the location's natural or cultural resources or administrative facilities;
or the park would incur additional costs to monitor the activity.
We are currently only allowing special use permits for still photography from 9:30 am – 4:30 pm Monday through Saturday and Sunday afternoons. If you would like to conduct an after-hours photography session, please contact us concerning your request.

Please submit your application 10-14 business days (minimum) prior to your requested date to allow sufficient time for review and processing.
Questions? Contact Park Headquarters Special Use Permits at (210) 534-8875 ext 242. Or email here.

Begin the permitting process by downloading the application.
Filming
Do I need a permit to film?
Under the interim guidance, the National Park Service is not distinguishing between types of filming, such as commercial, non-commercial, or news gathering. Low-impact filming activities will not require a special use permit, but non-low-impact filming activities may require a permit to address their potential impacts on park resources and visitor activities.
Low-Impact Filming
"Low-impact filming' is defined as outdoor filming activities in areas open to the public, involving five people or less and equipment that will be carried at all times, except for small tripods used to hold cameras. Those participating in low-impact filming activities do not need a permit and are not required to contact the park in advance. If low-impact filmers have questions about areas where they want to film, they should contact the park directly.
Videographers, filmers, producers, directors, news and other staff associated with filming are reminded that rules and regulations that apply to all park visitors, including park hours and closed areas, still apply to filming activities even if a permit is not required. Check with the park staff for more information on closures, sensitive resources, and other safety tips.
Non-Low-Impact Filming
Filming activities that do not meet the description of low-impact filming require at least ten days advance notice to the National Park Service by contacting the park directly in writing. The park's superintendent will determine whether the filming activities will require a special use permit for filming. Based on the information provided, a permit may be required to:
maintain public health and safety;

protect environmental or scenic values;

protect natural or cultural resources;

allow for equitable allocation or use of facilities; or

avoid conflict among visitor use activities.


Questions about permits?
Contact Park Headquarters at 210-534-8833 x242 or by email.
First Amendment Permits
The First Amendment of the U.S. Constitution states:
Congress shall make no law respecting an establishment of religion, or prohibiting the free exercise thereof; or abridging the freedom of speech, or of the press; or the right of the people peaceably to assemble, and to petition the Government for a redress of grievances.
Permit Needed
Streets, parks, and sidewalks have a long-standing tradition of being used for exercising the right to free speech and public debate and assembly. The National Park System offers visitors the opportunity to engage in demonstration activity while managing the activity to protect park resources and values.
First Amendment Permit Application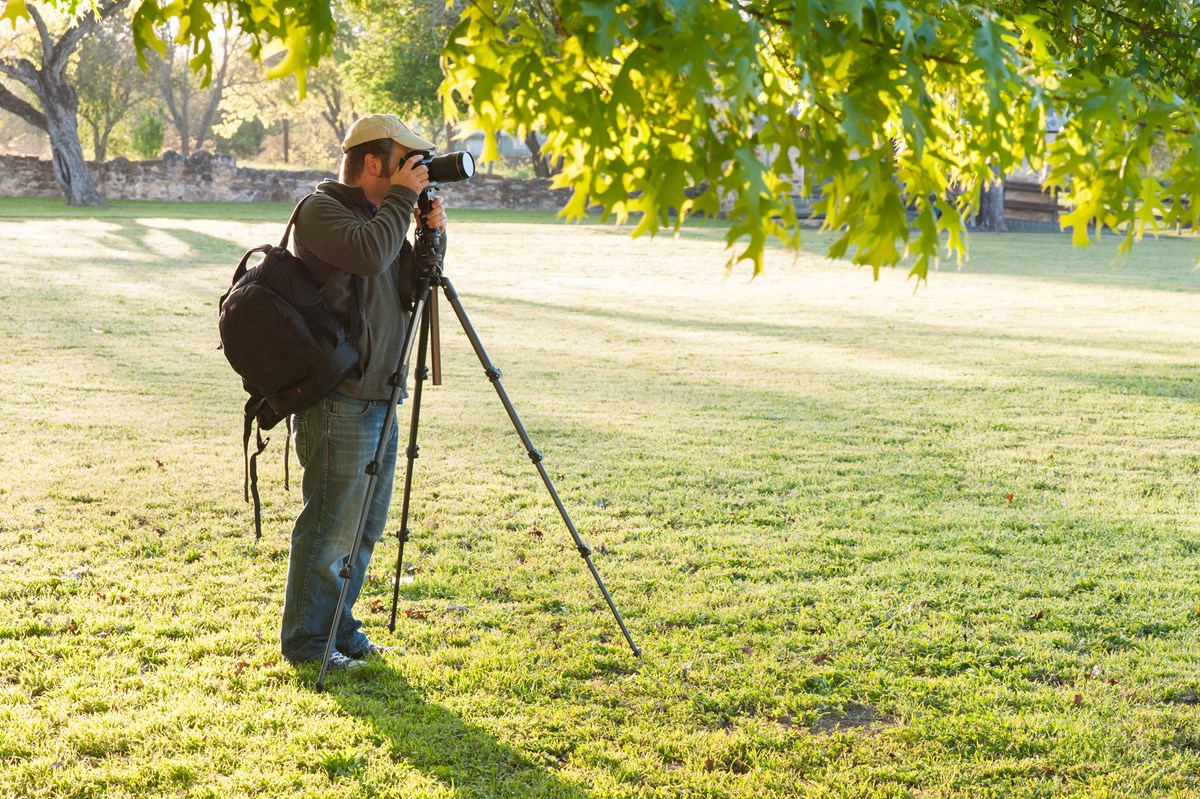 It is the policy of the National Park Service to allow Special Uses that are not in conflict with law or policy; will not result in derogation of the values and purposes for which the park was established; do not present a threat to public safety or property; and do not unduly interfere with normal park operations, resource protection, or visitor use. Additionally, it is the policy of San Antonio Missions National Historical Park to issue commercial photography and non-commercial still photography permits when the activity is consistent with the protection and public enjoyment of park resources.
These guidelines have been established by the Superintendent of San Antonio Missions for managing commercial photography, and non-commercial photography.


Last updated: September 26, 2022