Environmental Factors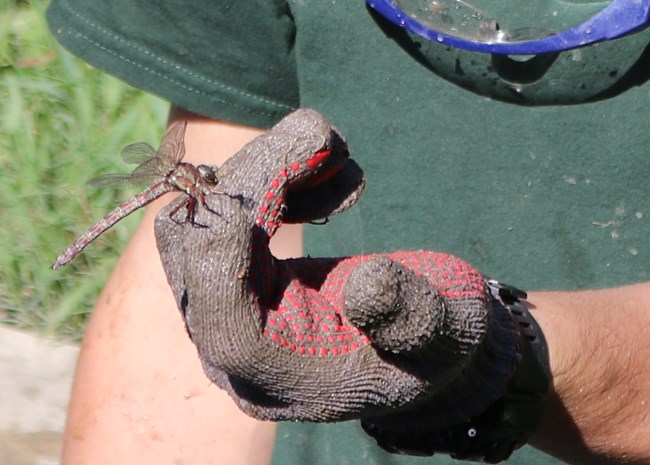 Climate and geology are two of the most influential factors on the environment. South Texas is in the subtropical zone with high heat and humidity in the summer and mild winters. Although the area averages approximately 30 inches of rain annually, much of it comes in storm events with long periods of droughts. San Antonio is on the upper edge of the Gulf Coastal Plain where it meets the Edwards Plateau. These areas are separated by the Balcones Escarpment, a series of faults, which can affect local weather with its slight uplift. The escarpment and faults also plays a role with regional water resources. The Edwards Plateau, composed largely of limestone, contains a large aquifer and there are countless springs and streams. Artesian springs below the escarpment are common, and were a big draw for indigenous people and early settlers.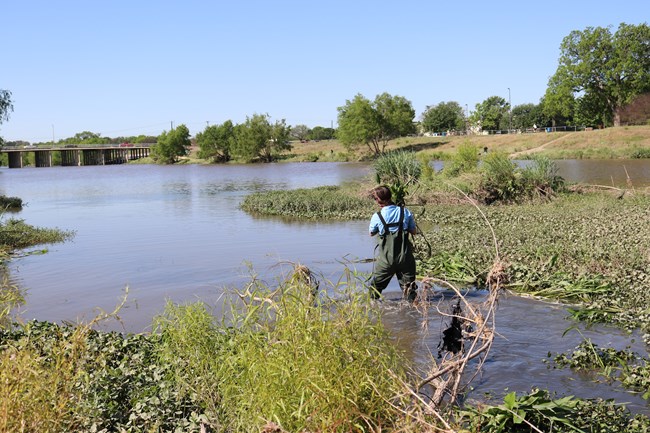 San Antonio is also a unique location ecologically. The Edwards Plateau, Oak Woods and Tallgrass Prairie, and Tamaulipan Thornscrub ecosystems meet in the city. This and the presence of numerous streams and associated riparian vegetation create a lot of biodiversity.
A large portion of the park is within the city limits of the city of San Antonio, a city with a population of over 1 million people. The large number of people is also very influential on many environmental factors such as air quality, hydrology, water quality, pests, scenic vistas, and soundscape/noise. Centuries of land use has also resulted in much disturbed land. Most of the disturbed land within the park is being converted back to the Spanish colonial landscape.
Last updated: May 6, 2021