World Heritage Designation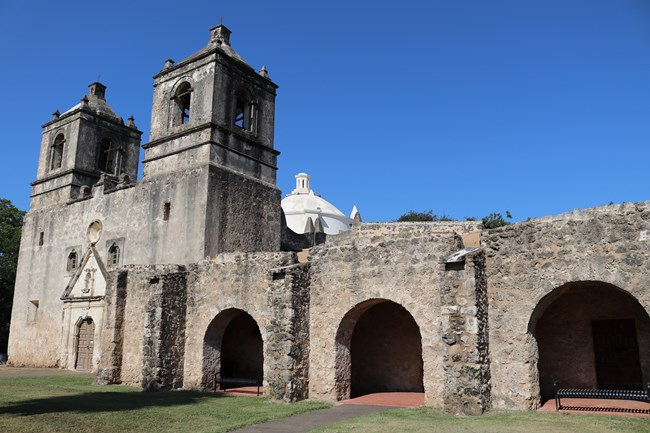 The Only UNESCO World Heritage Site in Texas

In 2015, a group of five Spanish colonial missions in the San Antonio area – including most of San Antonio Missions National Historical Park and the Alamo – were named a World Heritage Site by the United Nations Educational, Scientific and Cultural Organization (UNESCO). The designation includes Mission Concepcion, Mission San Jose, Mission San Juan, Mission Espada, Mission San Antonio de Valero, Rancho de las Cabras, and their associated irrigation and agricultural features. This rare honor has been bestowed upon only 24 sites in the United States. The missions are the first and only World Heritage Site in Texas.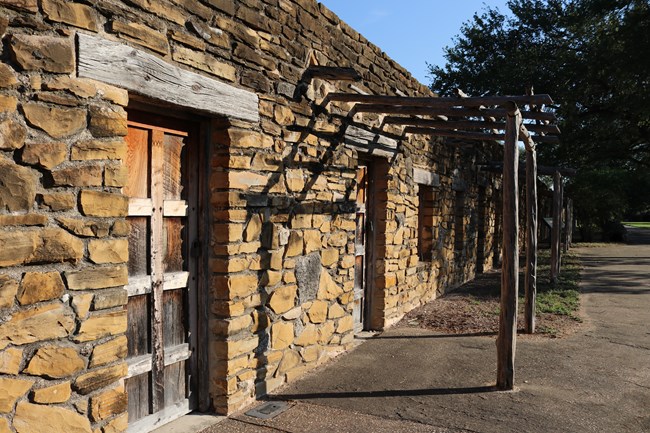 Interweaving of Spanish and Indigenous Cultures

The cultural significance of San Antonio Missions National Historical Park reaches around the world. It is an extraordinary national and international treasure. San Antonio Missions National Historical Park is an example of the interweaving of Spanish and indigenous cultures that are a vital part of America's heritage.

Since its designation as a World Heritage Site, San Antonio Missions has seen an increase in international visitors to the site. The park draws visitors from around the world to San Antonio, providing an economic boost to the local community.
San Antonio Missions now joins a list that includes cultural and natural sites of universal importance such as the Grand Canyon, the Taj Mahal, and more.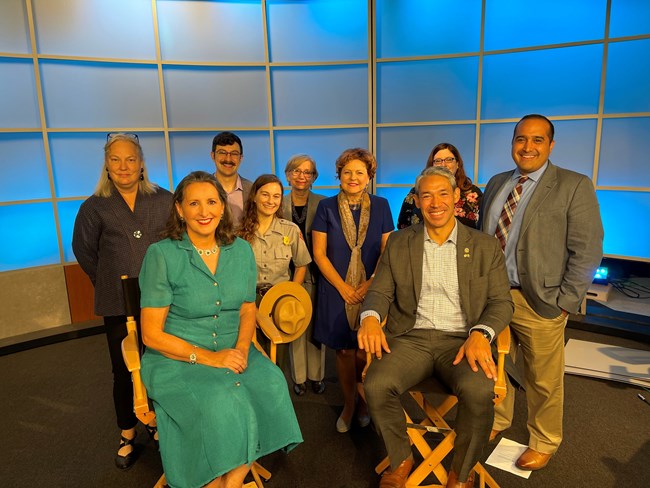 Nominated in 2011, Designated in 2015

The site is the 23rd World Heritage Site in the United States out of more than a thousand inscribed worldwide.
The Department of the Interior undertook the nomination of the San Antonio Missions with the full cooperation and written support of all the property owners within the boundaries of the nominated area, including the National Park Service, the State of Texas, the Catholic Archdiocese of San Antonio, Bexar County, the City of San Antonio, the San Antonio River Authority, the Espada Ditch Company, the San Juan Ditch Water Supply Corporation, and Mission Heritage Partners.
Then-Secretary of the Interior Ken Salazar announced the Department's intention to nominate the missions as a World Heritage Site in June 2011.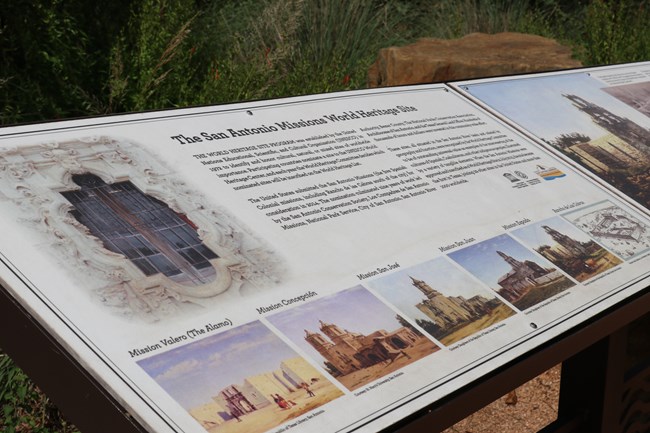 Learn More!
Learn more about this National Park and UNESCO World Heritage Site on the
City of San Antonio World Heritage Office webpage.
You can also find our park audio tour on this site!
Inclusion of a site in the World Heritage List does not affect U.S. sovereignty or management of the sites, which remain subject only to U.S., state and local laws. Detailed information can be found on the
UNESCO website.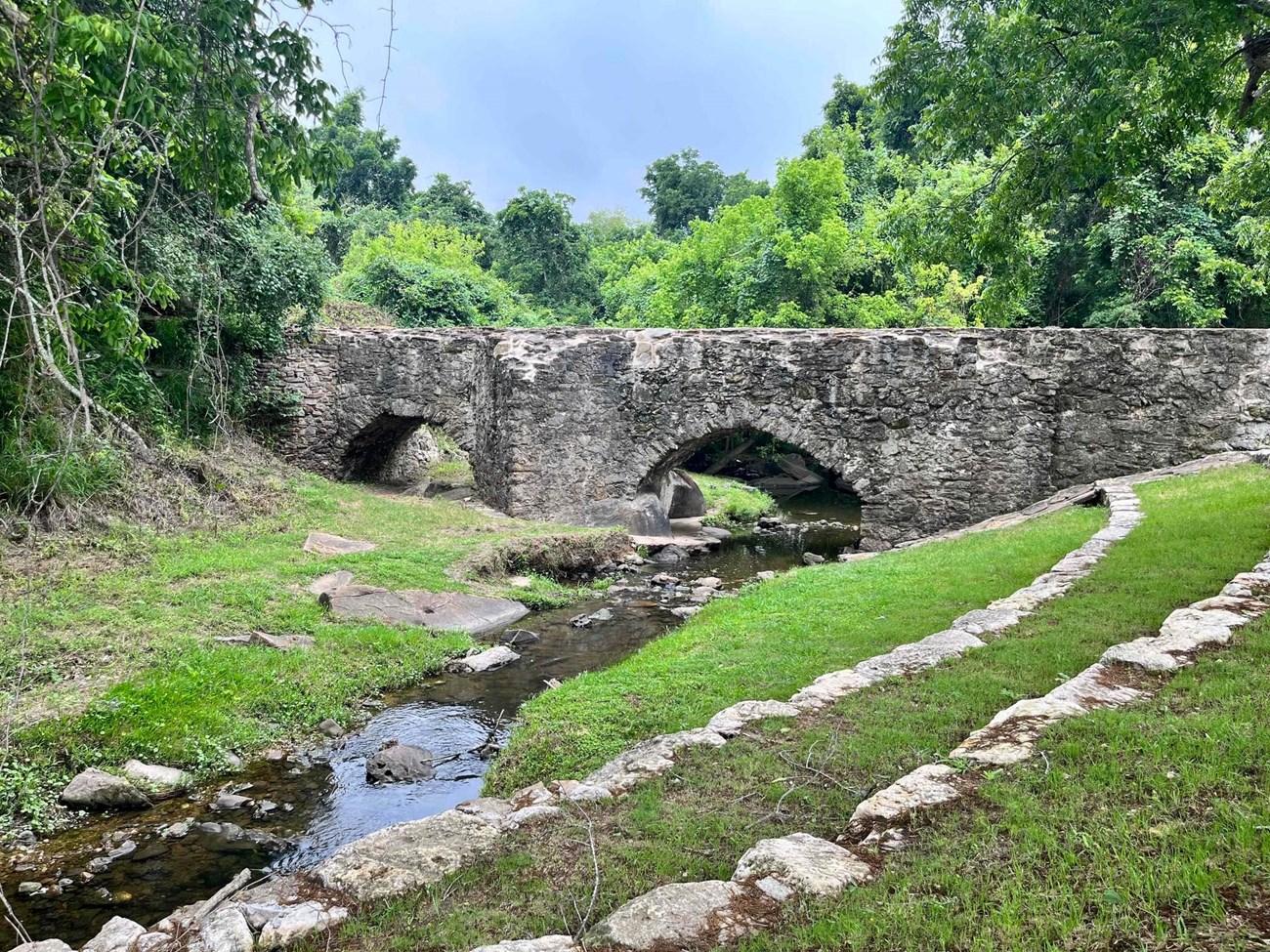 Last updated: June 15, 2023