Plan Your Visit

Welcome to Russell Cave!

We offer the chance to step back in time to learn about the prehistoric people who occupied the cave shelter. Touring inside the cave is not offered or permitted (Compendium), however, through viewing artifacts located in the Visitor Center museum, walking the short boardwalk path to see the entrance to the shelter, or hiking the 1.2 mile nature trail the history of Russell Cave will come to life. In addition to these features, a small picnic area offers the perfect lunch spot to enjoy the rural beauty of Northeast Alabama. Explore the links below to learn more about how to make the best of your visit to Russell Cave.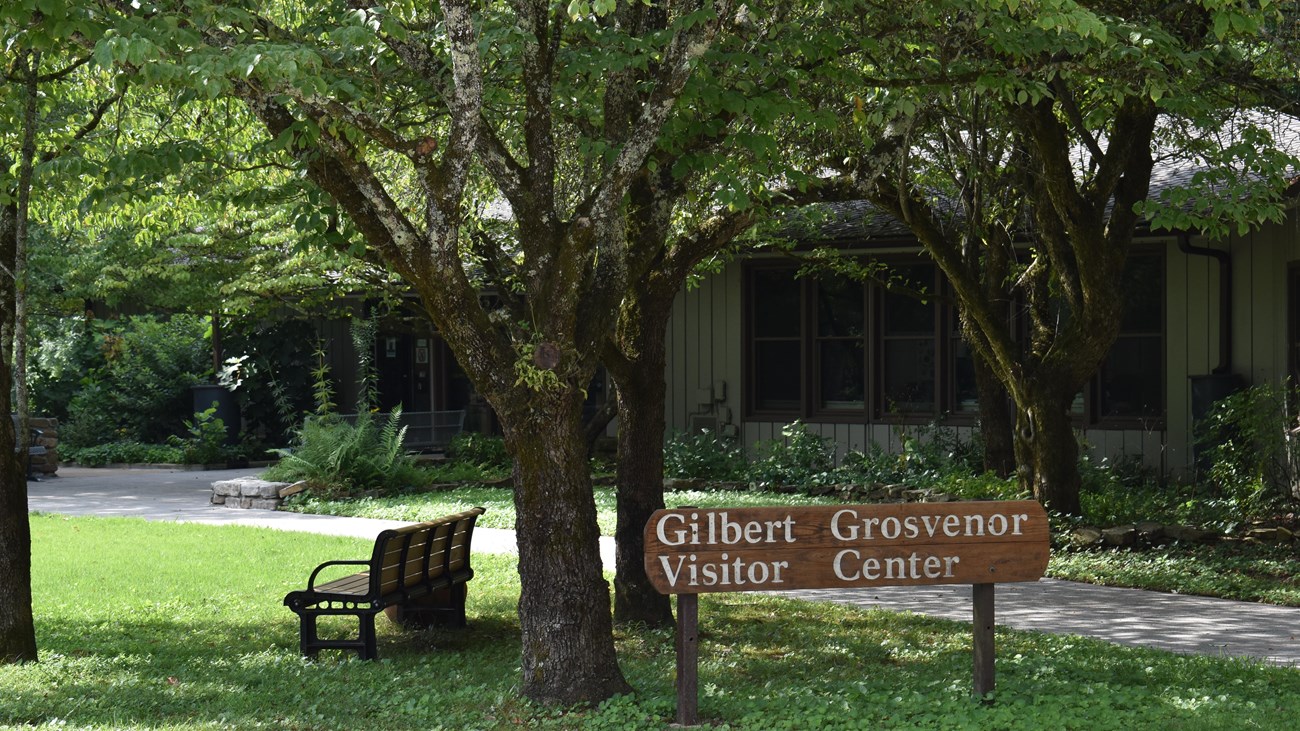 Basic Information
Learn more about basic park information, including location, directions, operating hours, weather, and phone service availability.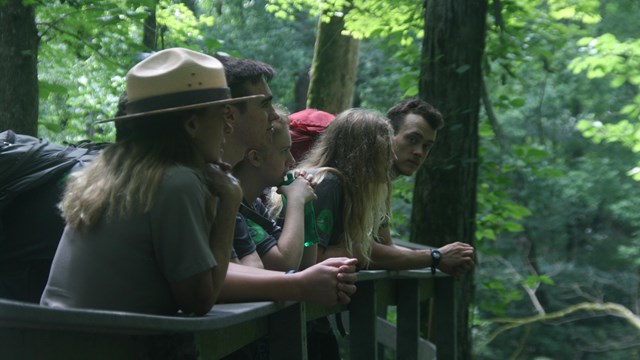 Things To Do
Find out about what Russell Cave has to offer both indoors and outside everyday of the week.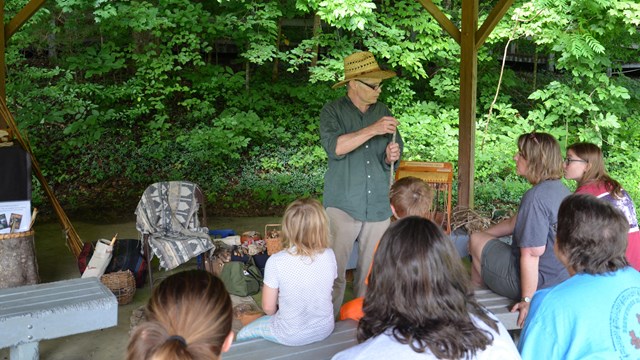 Upcoming Events
View our calendar to plan for upcoming events and programs that the park is hosting.

Last updated: July 21, 2021