Management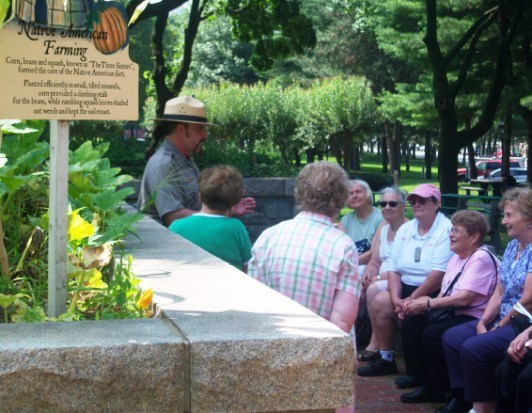 Roger Williams National Memorial was created by Congress October 22, 1965 to commemorate Roger Williams and his outstanding contributions to the development of the principals of freedom in this country, as well as to discuss what those freedoms mean in modern America.
Partners
We work very closely with a number of partners to tell Roger Williams' story.
Law and Policies
To learn about the regulations of the Memorial, or information of how it came to be established.
Last updated: March 1, 2015