Roger Williams: In Providence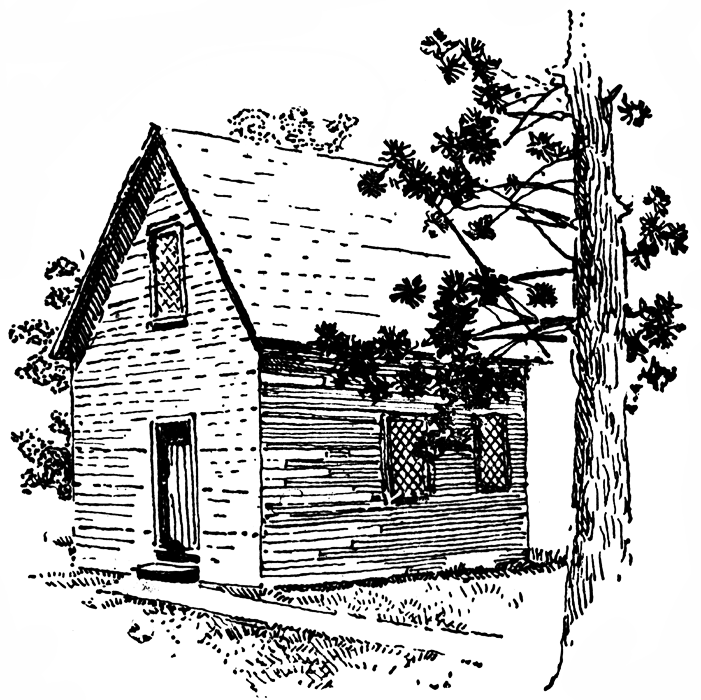 Roger Williams and the first settlers that came to Providence had no documentation in place for the development and decision making of the town. Where as Plymouth had the Mayflower Compact and Boston and Salem had a Charter from the King, Providence was without a formal plan. It was up to these first settlers to form the town.
Each head of household was given a thin tract of land stretching from the cove up the hill from the Towne Street, totaling approximately six acres. Each parcel of land included a bit of the waterfront, a portion of the slope of the hill and some of the flat land at the top of the hill. There was no 'big house' at the top of the hill with the poorer households huddled at the waterfront. Each of the settlers would start with the same type and amount of lands, making Providence a settlement of equals.
In order to make decisions in the town, the settlers needed to form a government. Since there was no formal plan, every two weeks the property owners or heads of households would gather together to consider issues. They agreed that the decisions reached by the majority of the heads of households would be the binding decisions for the settlement, but only in civil matters. Matters of religion were left up to the individuals.
With no official church in Providence, every head of household could vote. In the other English settlements, one had to be a member of the church to vote. No taxes were to be collected to support any church. In the other English settlements taxes were what built the meeting houses. With no meeting houses, each church met wherever they could, including at church members homes or even outside. But the diversity of religious belief practiced in Providence soon lead to problems.
Last updated: February 26, 2015