Our Partners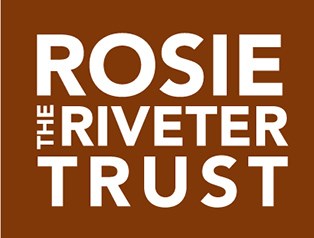 Rosie the Riveter Trust
Our friends group, the Rosie the Riveter Trust, supports the park in many ways including fundraising, sponsoring special events and technical assistance.
Visit their website, click here...
Purchase "Rosie" Memorabilia
Make a Donation to the Park
If you want to make a donation directly to the park, please call 510-232-5050 for more information. We can accept checks made out to the "National Park Service".
Last updated: May 31, 2017