Science & Research
Research and management studies have been conducted in Rocky Mountain National Park for over 100 years. They have become essential tools for today's park managers. The best available science guides management decisions and policies for all aspects of park operations.
Continental Divide Research Learning Center
The Continental Divide Research Learning Center assists researchers in the park and integrates research from the natural, cultural and social sciences into the following three areas:
Visitor experience
Resource stewardship
Educational outreach programs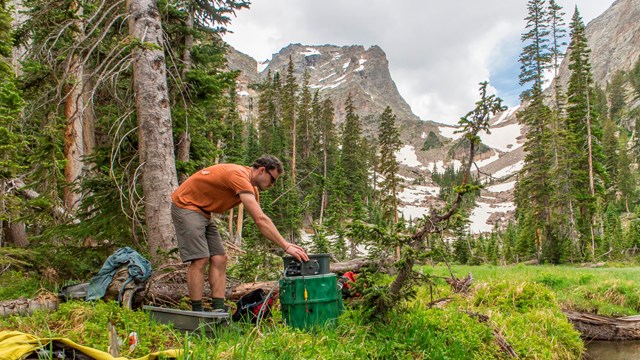 Research Highlights
Learn how scientists see Rocky Mountain National Park as a living laboratory that reveals high elevation secrets.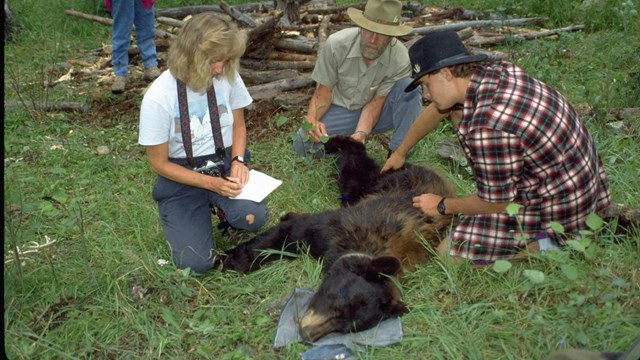 Learning Opportunities
Scientists of all ages and abilities can climb to new heights by gaining experience in the park.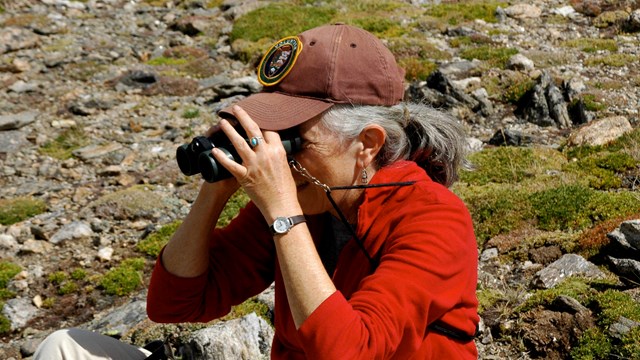 Community Science
Members of the public help collect valuable data used to address current park management topics.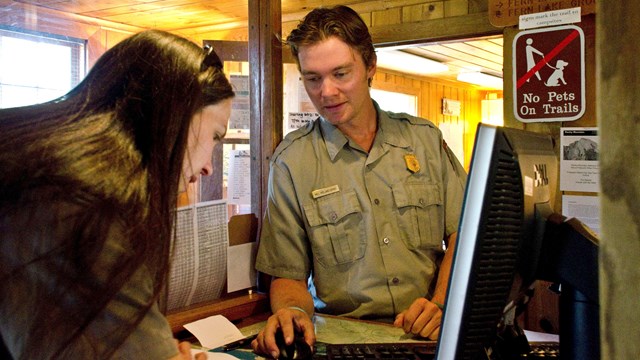 Research Permits
Have an idea for a research project in Rocky? Learn how you can contribute to one of the largest research programs in the NPS.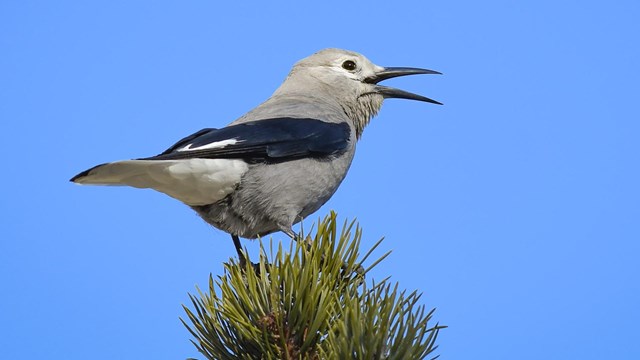 Bird Sound Index
Calls and songs of birds in the park.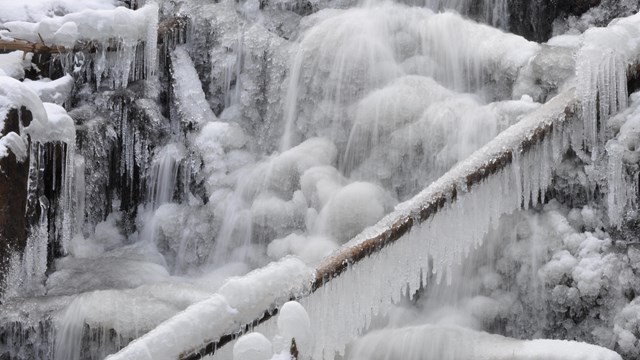 Natural Resource Vital Signs
This report describes the status of important resources in Rocky Mountain National Park.
Last updated: October 26, 2020