Plants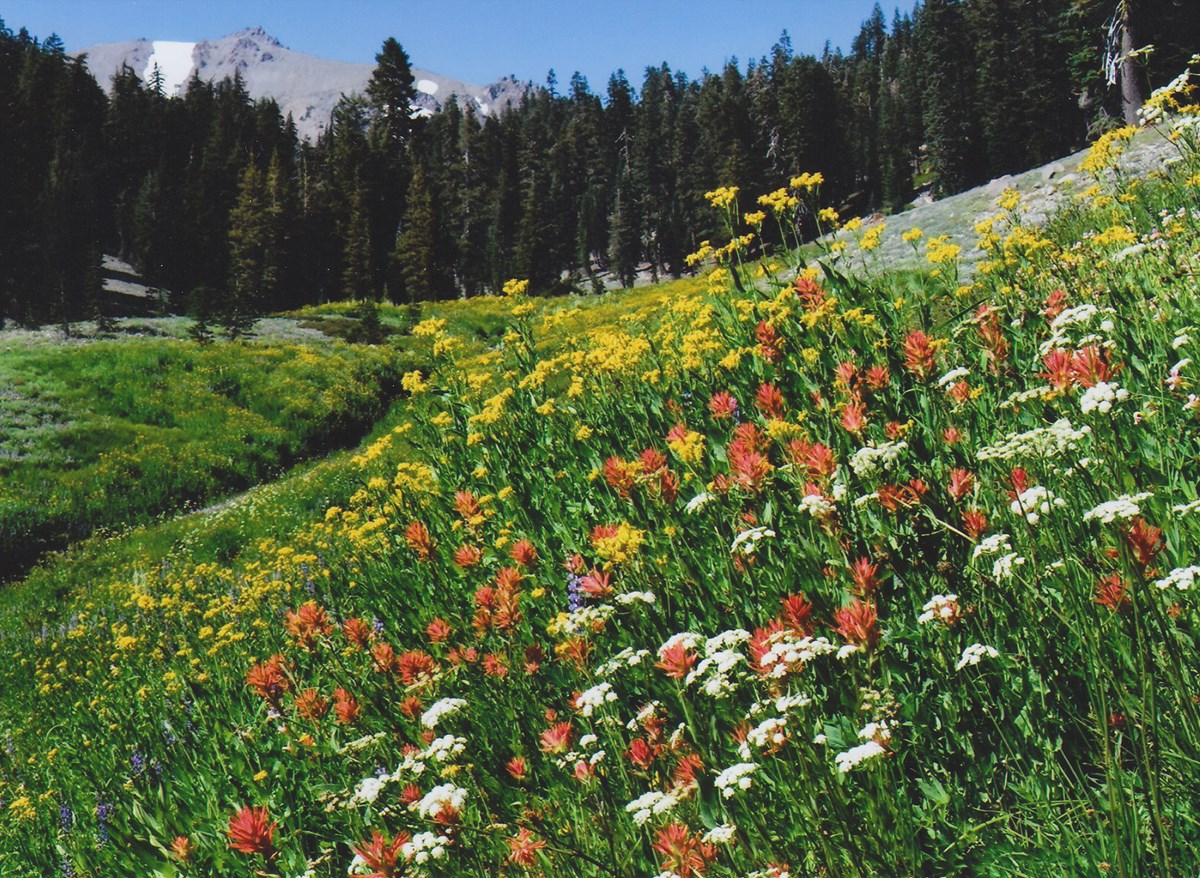 Plants that grow in any given place change over periods of years or decades.
This process is called plant succession or more broadly, ecological succession, because as the plants change so do the microorganisms and animals.
In places of bare vegetation, smaller plants like mosses, grasses and flowering plants begin this process. Aspen then start to grow in these open, sunny areas and lodgepole pine trees populate open, burned areas.
Eventually, these trees create too much shade for their seedlings to survive and are succeeded by ponderosa pine, Engelmann Spruce, Douglas Fir or Subalpine fir at varying elevations.
A mixture of all of these plants forms a climax vegetation that will stand over time unless disrupted by natural disturbances such as avalanches, wind storms, floods or climate change. The process then begins all over again.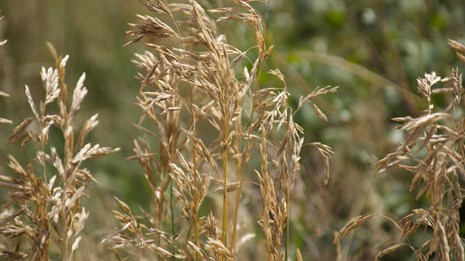 Invasive Exotic Plants
Don't be fooled. Cunning plants can upset vegetation processes in the native landscape.
Last updated: May 11, 2018