Mammals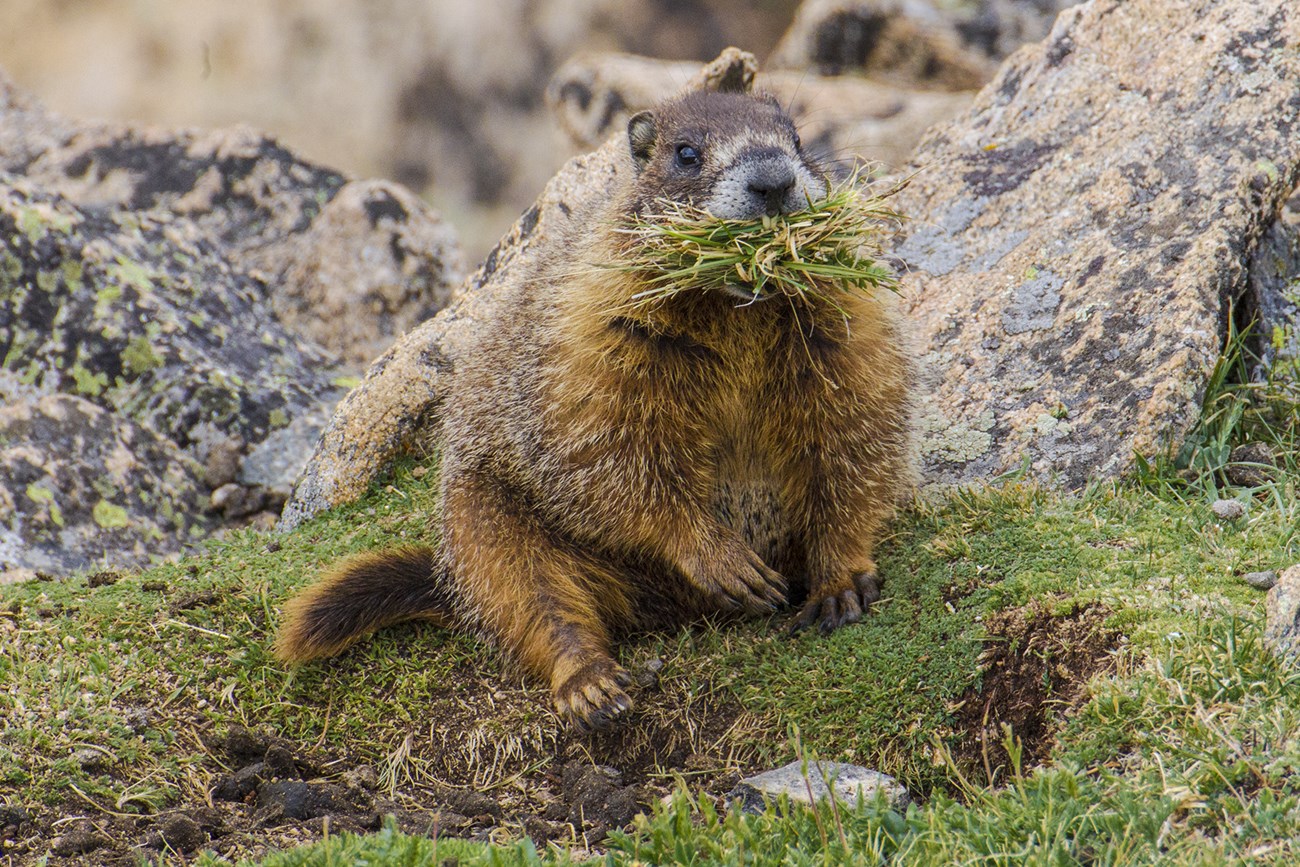 People have a soft spot for the mammals of Rocky Mountain National Park.
Altogether, 67 mammal species are known to be native to the area, but grizzly bears, gray wolves and bison were locally extirpated in the 19th and early 20th centuries. The lynx and wolverine are either extirpated or extremely rare. Moose are now commonly seen in the park, but they were not historically recorded as being part of this particular area of the Rocky Mountains.
A complete working species list can be viewed on the IRMA Portal NP Species website.
Click on the links below to learn more about these iconic animals in the park.
Last updated: September 26, 2023