Animals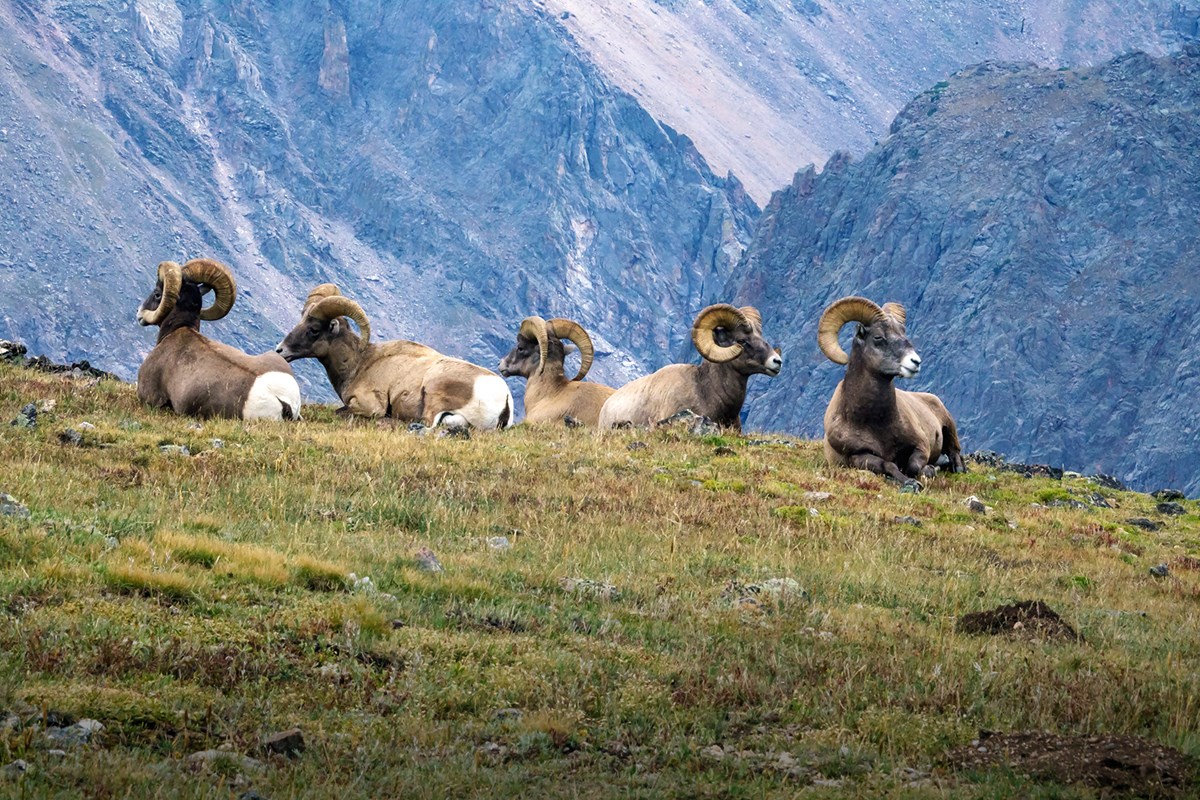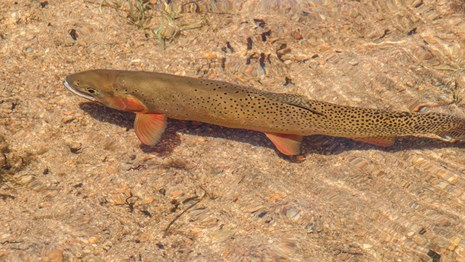 Fish
Groups of native and non-native fish swim around each other in Rocky's water bodies.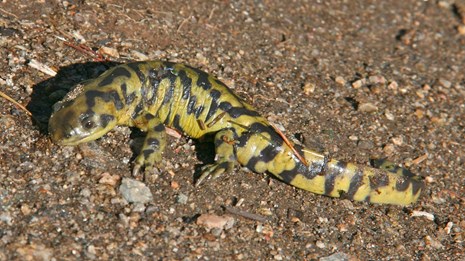 Amphibians & Reptiles
Despite frigid temperatures these cold blooded animals make Rocky home.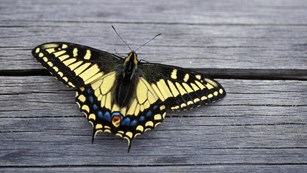 Butterflies
Yes, Rocky has a section just for butterflies. Over 140 species flutter around these high elevations.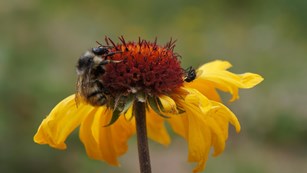 Insects, Spiders, & Centipedes
A bee and a fly on a flower.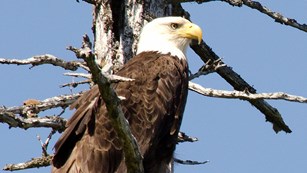 Threatened & Endangered Species
Rocky is a safe haven for various species trying to survive in our modern world.
Last updated: February 25, 2018