Animals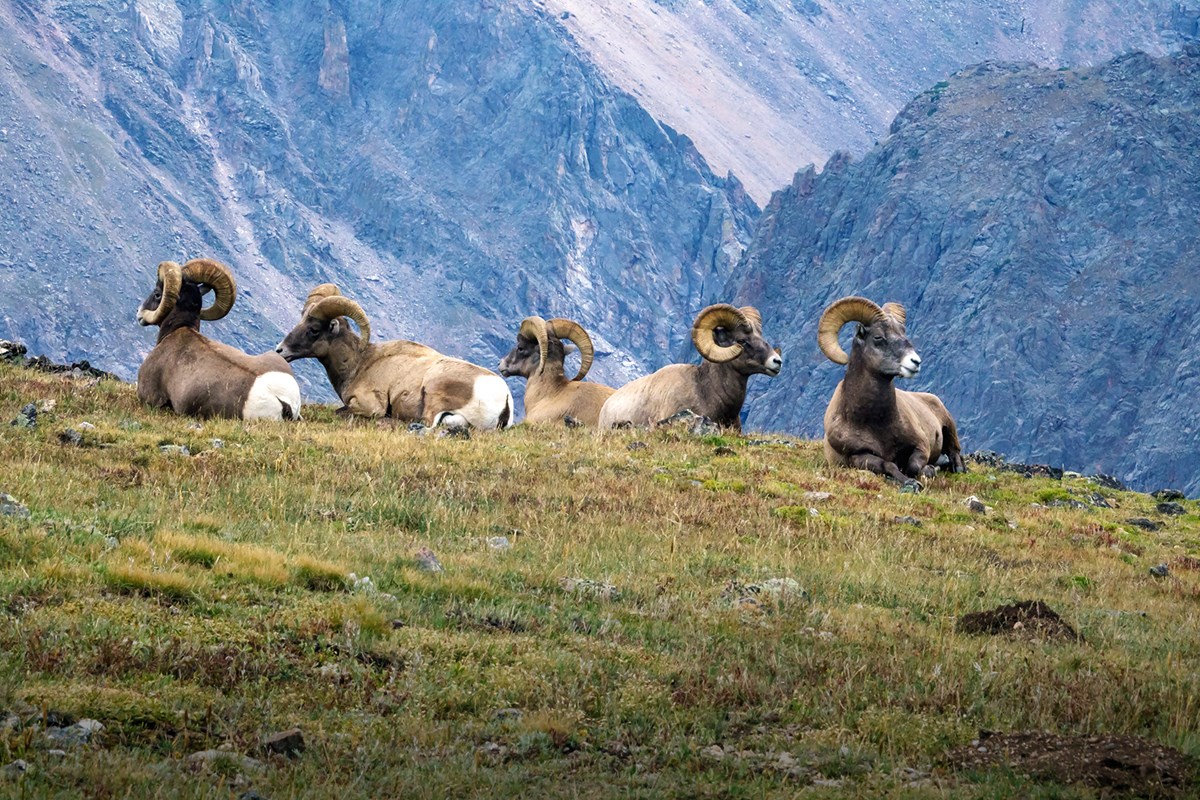 Birds
Some are unique to Rocky's mountainous habitats while others migrate to warmer climates in the winter.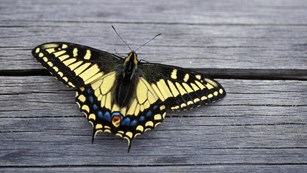 Butterflies
Yes, Rocky has a section just for butterflies. Over 140 species flutter around these high elevations.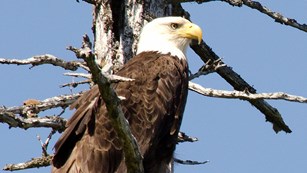 Threatened & Endangered Species
Rocky is a safe haven for various species trying to survive in our modern world.
Last updated: July 5, 2022