Environmental Learning for Kids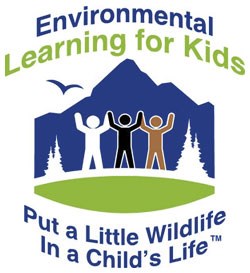 Environmental Learning for Kids (ELK) reaches out to students who have been traditionally overlooked and under-encouraged in science and science-related careers, including youth of color and females. Youth experience Colorado's natural world, increase their academic science skills, become involved in their neighborhoods and get exposure to careers in the field of natural resources.
Each year youth in the ELK program visit Rocky Mountain National Park to experience the natural world, volunteer in the park, and learn about careers in the Park Service.
Environmental Learning for Kids (ELK) comes to Rocky Mountain National Park several times a year to learn about the park and perform service projects.

Duration:

3 minutes, 10 seconds
Last updated: February 24, 2015